#PrideMonth at NERD is a special time when we reflect on our efforts to represent LGBTQIA2S+ community throughout the year 🌈 ! Our goal is to keep increasing awareness of the community, its history and identity. We are proud to represent LGBTQIA2S+ talent and spread the word about everything they do 🏳️‍🌈. This year we will be sharing a brand new series of posts called 'NERD's Queer Artists on What Pride Means to Them' updated every Wednesday till the end of June!
Ira Giorgetti
Pride month is a time when people from all creeds, backgrounds and beliefs come together to uplift one another and celebrate the things we all hold in common. It's a time of gratitude, of love, of peace and of hope. A time to unite and appreciate how far we've come in our fight for a more equal, diverse, inclusive and representative world.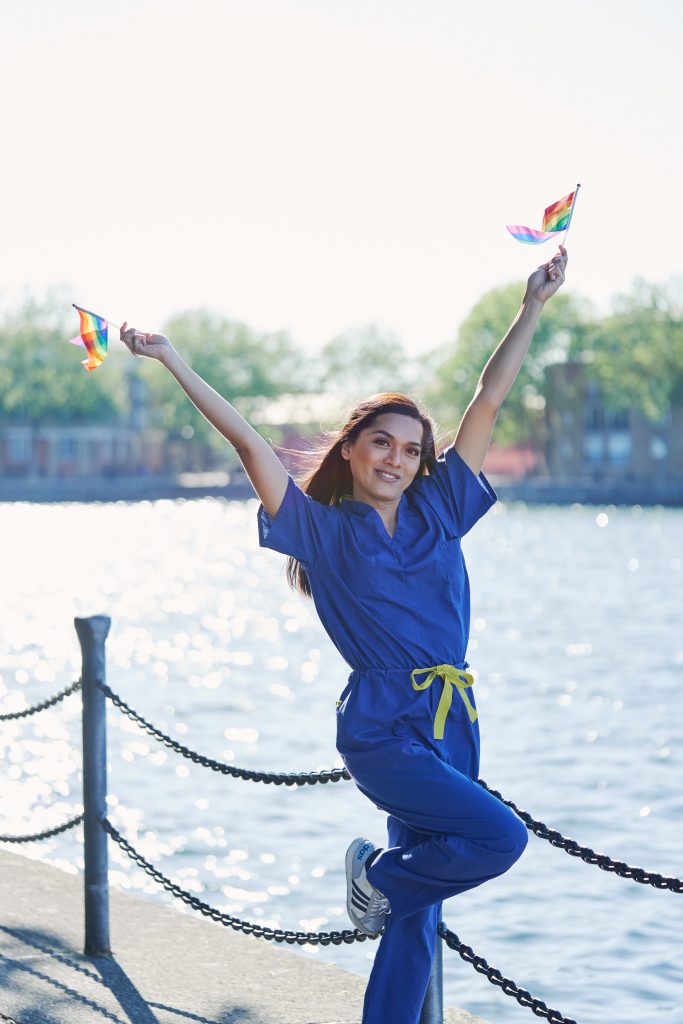 I find Pride month is a great time to reflect on my work and how it relates to, engages with and enriches the lives of others in the community. Alongside my commercial work I love to collaborate with other queer artists and discover the interesting truths and stories people in the community have got to share. My personal project in development titled 'Transmigration' was inspired by all the brave and amazing queer folk I've crossed paths with and gotten to know over the last couple of years, many of whom I met at Pride!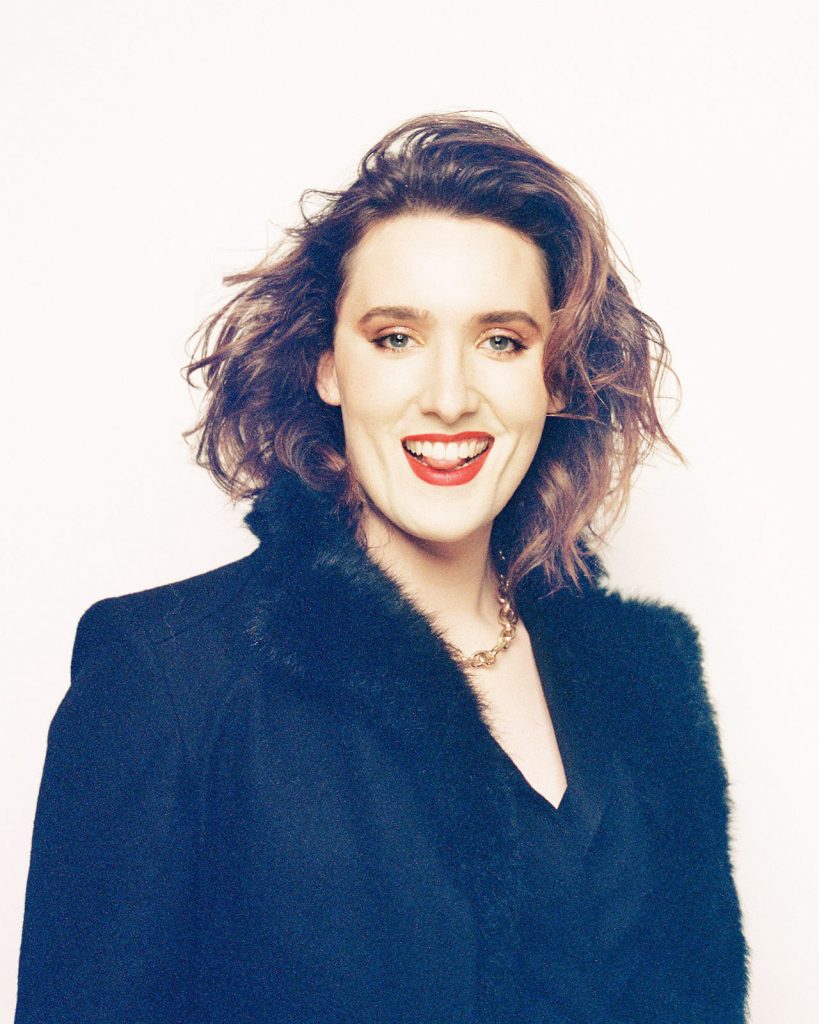 It's important for LGBTQIA2S+ people to celebrate their individuality, spirit and history as well as an opportunity for the entire community to come together and unashamedly be who they truly are. Celebrating Pride and diversity and the spectrum of sexuality gives everyone an opportunity to expand their thinking and grow more accepting of the people they share their cities with. It's also a great time to just have fun and uplift those around you, some of whom may be going through more than they let on.
Ira is a London-based creative producer and photographer at NERD Productions. See more from Ira here.
Roman Bratschi
Pride means to me to be who you are and do whatever you want without living in fear or shame! I'm grateful to live my life as I want and always have the support of my friends and family.

Roman is a 3D Illustrator and Animation Director. See more from Roman here.