We find ourselves in a world where asylum seekers face formidable challenges, where political decisions can exacerbate their plight, as evidenced by recent developments in the UK.

We sat down with Elmaz Ekrem to talk about her film 'The Law of the Sea' that makes us shed light on the interconnectedness of the world crises, urging us all to reflect on the choices we make as a society and to embrace the notion that compassion and empathy must guide our actions in these turbulent times.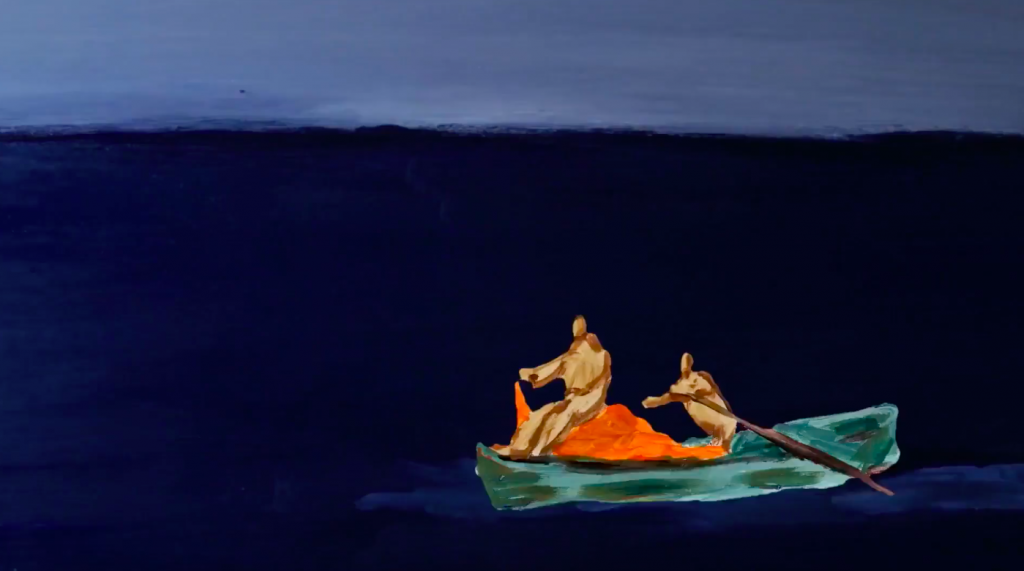 What is the story behind making 'The Law of the Sea' ?
This film started life as a graduate project but ended up being televised by Channel 4 as part of their Random Acts series in 2016. It is not a pleasant origin story.
In the summer of 2015, the European refugee crisis was escalating in response to the civil war and attacks by ISIL in Syria. I was on holiday in Turkey. That September, the bodies of drowned children washed ashore a few hundred miles away from where I sat on the beach.
The sadness and grief I felt were overwhelming and I decided I needed to use the opportunity to make my graduation film about this. To make a film about anything else felt like an act of inhumanity. How could I not acknowledge what was happening in the world?
The team went to Lesvos, one of the Greek islands to receive thousands of migrants crossing the Aegean Sea,and interviewed many people involved in the migrant crisis from volunteers to medics to fishermen. It took a lot of interviews before we found the angle of the documentary and it emerged while translating and transcribing the interviews. We realised that the perspective of the fisherman of Lesvos had been rescuing refugees while going about their usual schedules, and spoke of their unique and heroic experiences with the same level of nonchalance as describing their occupation.
The film, once a dream born out of empathy, found its way to Channel 4, where it would be broadcasted to a wider audience, touching hearts and minds around the world in December 2016.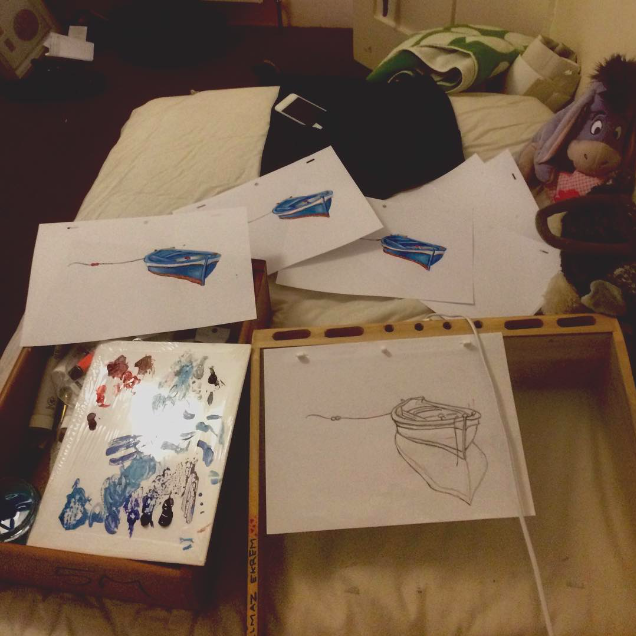 What would you like to share to our audience about advocating for migrants and refugees?
After making this film, using art, documentary and filmmaking as a form of activism to advocate for migrants, refugees or displaced indigenous communities became the forefront of my practice, and something I'd like to share is how the climate crisis is something that intersects through humanitarian and social injustices.
A quote from the Zurich Group on how conflict worsens the climate crises, or vice versa:"This domino effect was felt in Syria, where the desertification of formerly fertile farming land between 2006 and 2010 meant crop yields plummeted, 800,000 people lost their income and 85 percent of the country's livestock died. As people lost their livelihoods, food prices soared and 1.5 million rural workers moved to the city to find jobs. Those left behind facing poverty were an easy target for recruiters from the Islamic State… societal issues caused by climate change worked to exacerbate existing tensions. The result was a conflict that fueled the world's worst refugee crises in decades with around 6.6 million Syrians (roughly a quarter of the population) forced to flee their country."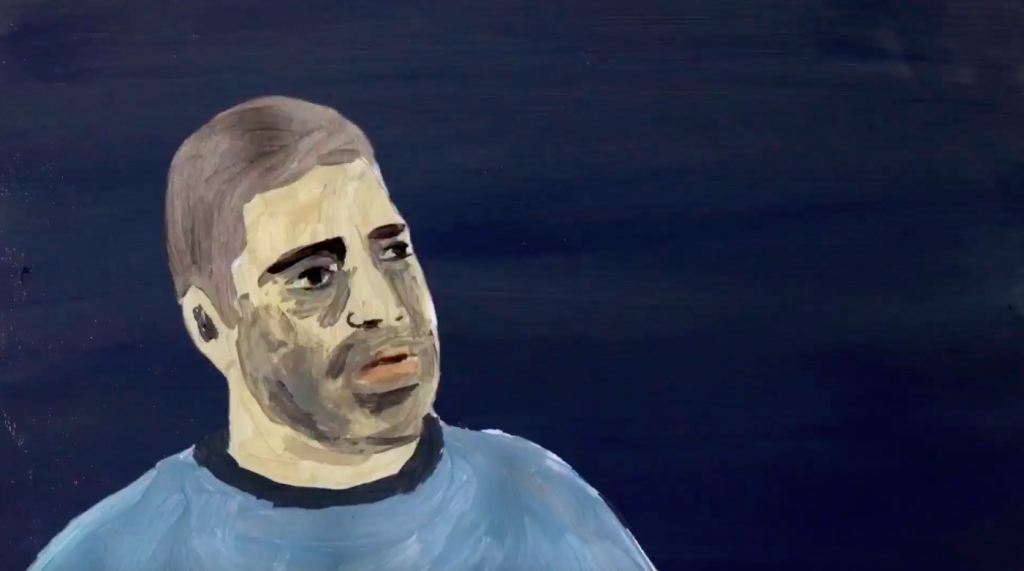 My main message is 'REFUGEES ARE WELCOME', and should be granted safe passage. But if you're reading this you probably agree with me.
The horrible truth is that there are people who disagree. As recently as August 2023, the UK home secretary Suella Braverman refused to endorse a scheme that would help asylum seekers in the UK, despite it being described by the UN as "more humane" while she pursues increased detention capacity for immigrants, a programme which is estimated to cost billions.
As we navigate the climate emergency, we must recognise that global conflict and migration are intrinsically linked. Together, we can create a world where refugees are not only welcomed but embraced, where the threads of compassion bind us as a global community, and where the darkest of times can give rise to the brightest of futures.