NERD has always been a creative bunch full of diverse talent with strong values at our core and we are on a mission to help our industry be a more diverse & inclusive one for all!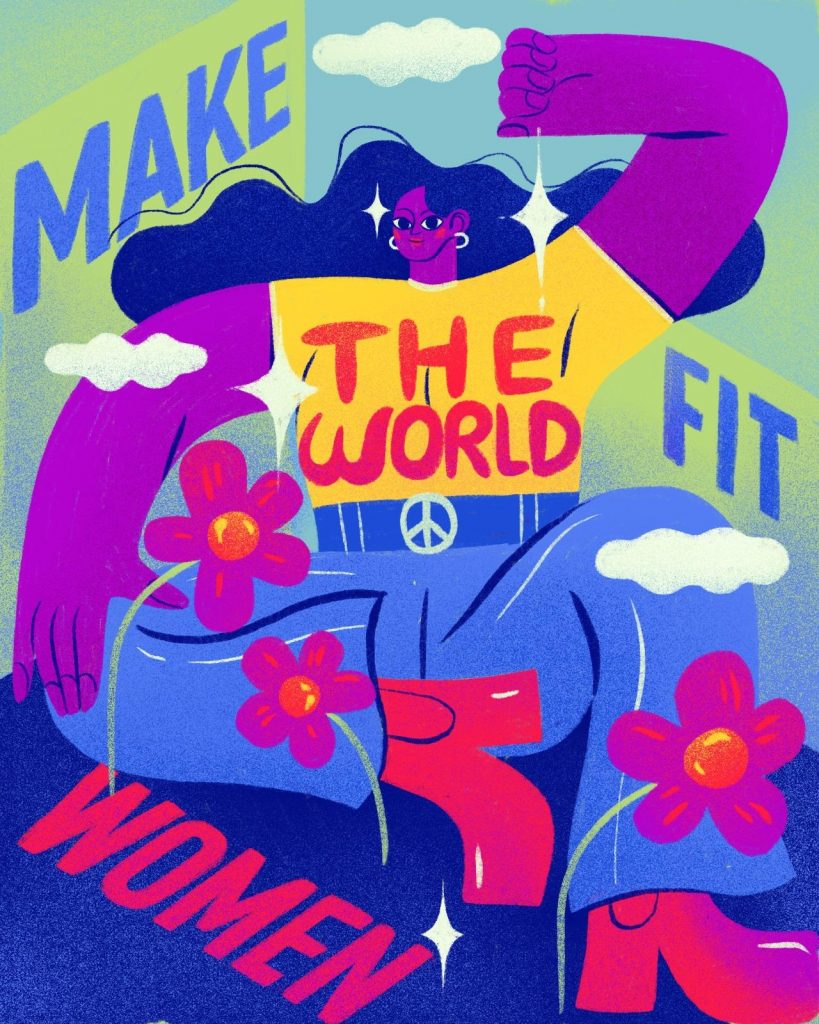 We've seen the power of diversity and varied perspectives in our own NERD team and talent roster – more than 75% of our squad is female – but wouldn't it be great if we could live in a world where this number is not something impressive, where it is just normal? For us IWD is all about breaking the bias, supporting the underrepresented and being surrounded by the proud allies of women!

At NERD we believe that our differences make us stronger! This International Women's Day we would like to share our thoughts on what this day means to each of us:

Margaux, Social Media Assistant :
'IWD lets us reflect on the successes of women throughout the years. This is the best day to celebrate and appreciate everything women have achieved and are still trying to achieve.
At NERD, we celebrate women everyday. We celebrate the talent, the passion, and the dedication of the beautiful women that are a part of this team.
The IWD has never just been celebrated one day out of the year. It is celebrated everyday because in every day, there is something for us to celebrate and appreciate in the women around us.'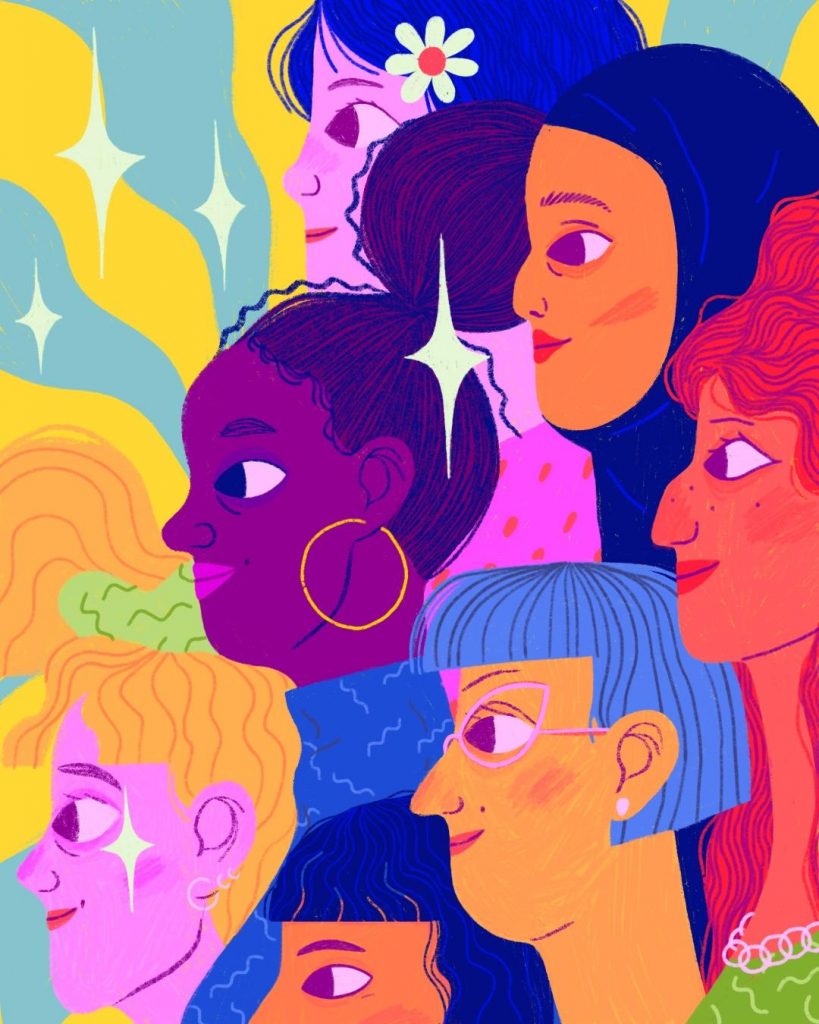 Lydia, Head of Talent & New Biz:
'I've worked in media sales for over 20 years representing some incredible female directors. At NERD it is so exciting to see so much female talent rising up in animation & live action. A great example to young women making their way through what was a male dominated industry. Keep going girls!!!  I am excited about what is yet to come #wehavegotthis'

Maria, Head of Talent & New Biz Europe:
"IWM is a good moment to remind us of the huge importance of feminine presence in leading roles in society. 
We will always need the equilibrium of masculine ideas, but with all things happening in the world right now, it is evident that the planet Earth is urging for the compassion, sympathy, loving essence of the feminine forces. The world needs us now as leaders!
NERD's team, including our executive producer, Milana, is a reflection of what compassionate and mindful leaders are, even in a tough industry as advertising could be"

Ira, Creative Producer –  proud ally of women everywhere:
'International Women's Day is a great time to celebrate all the courageous and persevering women of the world who endlessly strive to do good and make the world a better place against all odds. 
I see it as the perfect opportunity to be still and reflect on all the women who've shown me love and helped me become everything I am today. My heart goes out to my mum, my grandma and all my titas (aunties) and ninangs (godmothers) – today is for you!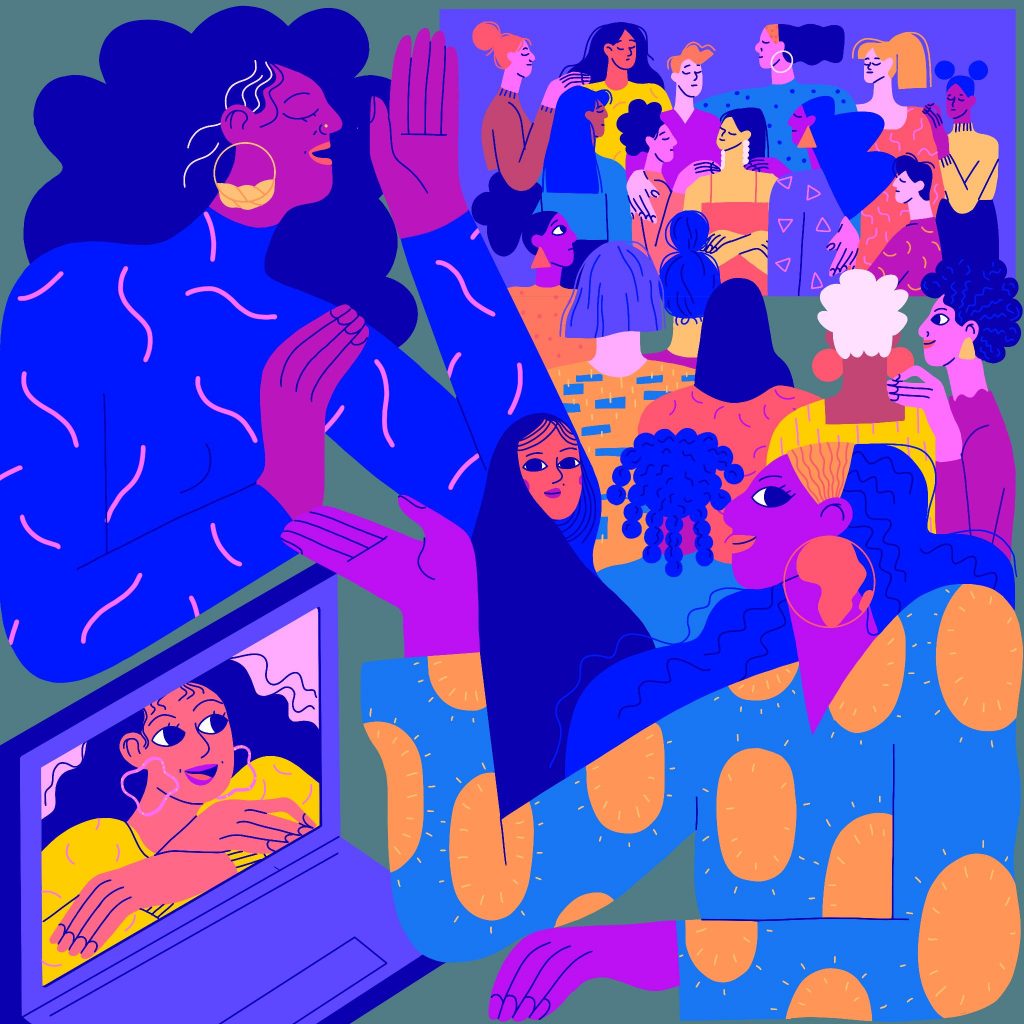 Viktoriia, PR Executive:

'On this day I would like to say THANK YOU to every woman who made a difference in my life. International Women's Day is after all, just like any other day – a reminder to show your love to everyone and everything around you. I love being a part of a strong female community and on this day, I am insanely grateful to be working in one myself!''

Shay Hamias, Animation Director & Talent Mentor:
I love finding opportunities to make change happen in the industry, often by simply helping clients discover the importance of inclusion and diversity. I find there's a benefit to everyone involved!
I usually suggest considering portraying women as heroes, and not just picture-perfect glamorous models but actual women with real body types, skin tones and gender identities. Advertisers and agencies are slowly but surely catching onto the benefits of being more inclusive and forward thinking but it is also our role as creators to help shift perspectives, spark new ideas and allow hearts and minds to grow in love and understanding.

Milana, Executive Creative Producer & Founder:

'I never had female role models in advertising, I also didn't notice more than a handful of ethnic individuals in senior positions or those that came from 'non-traditional' backgrounds. Bearing in mind that I'm all of those things, my inspiration stemmed from many male-dominated meetings and my fondness for craft and filmmaking.

Together with our male counterparts – there is no reason why we can't make the industry a more equal one for all talent! As a woman, I don't want to take away anyone's opportunity, just an equal chance to try for the same.'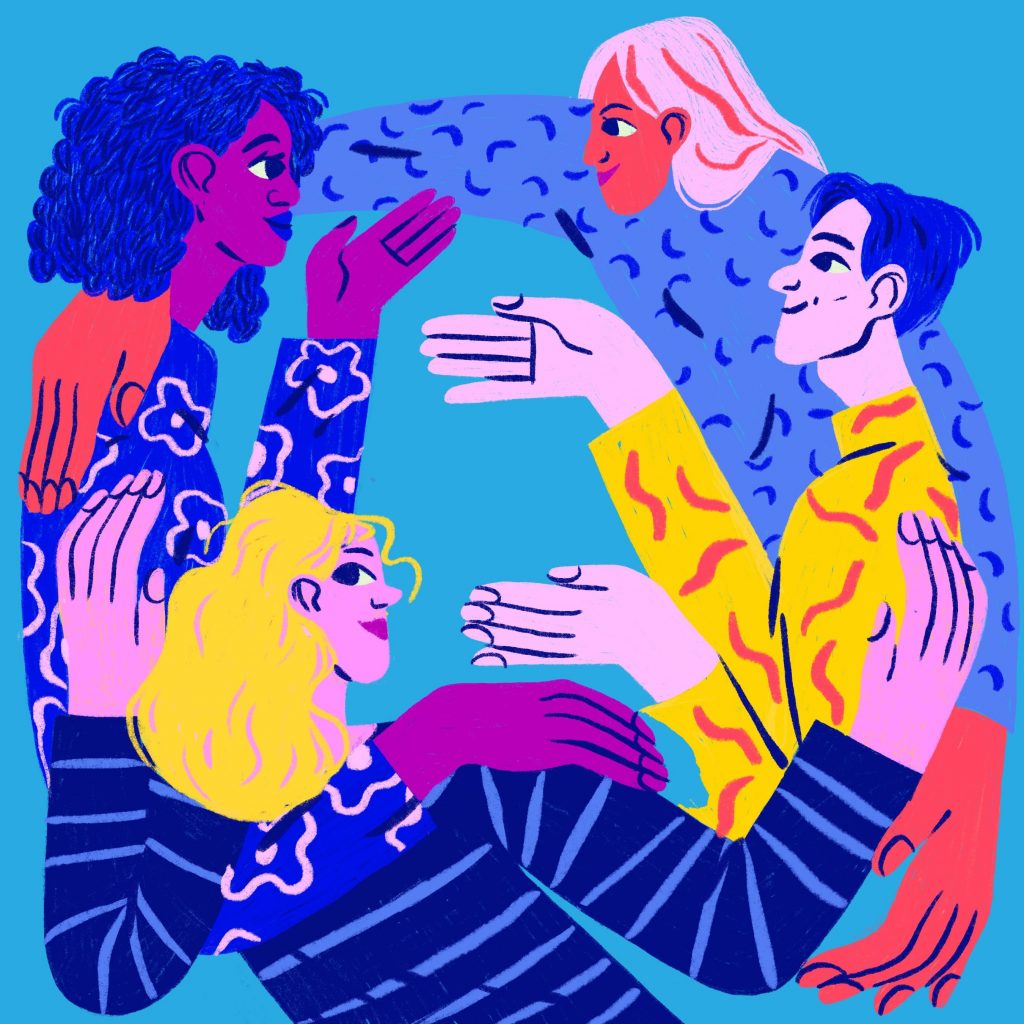 This IWD we are celebrating NERD as a female founded business and pledge, once again , to empower and support women. We encourage you all to celebrate this day or simply say 'Thank you' to all the incredible women in your network, from partners and family to your lovely clients and team members.

All illustration by Esther Lalanne.