As a production company that represents diverse talent and crafts for global clients, NERD Productions has always been progressive in everything we do! We had mastered the WFH concept way before it became a thing we all now call 'the new normal'.
The creative industry never sleeps and we need to be at the top of the game, producing and creating inspiring visuals. To our team production is all about human connection and relationships, this is why we have Lydia. She is a ray of sunshine and that one person who always brightens up every room she ever happens to be in. We spoke to her and she shared her secrets of working and nailing it at NERD!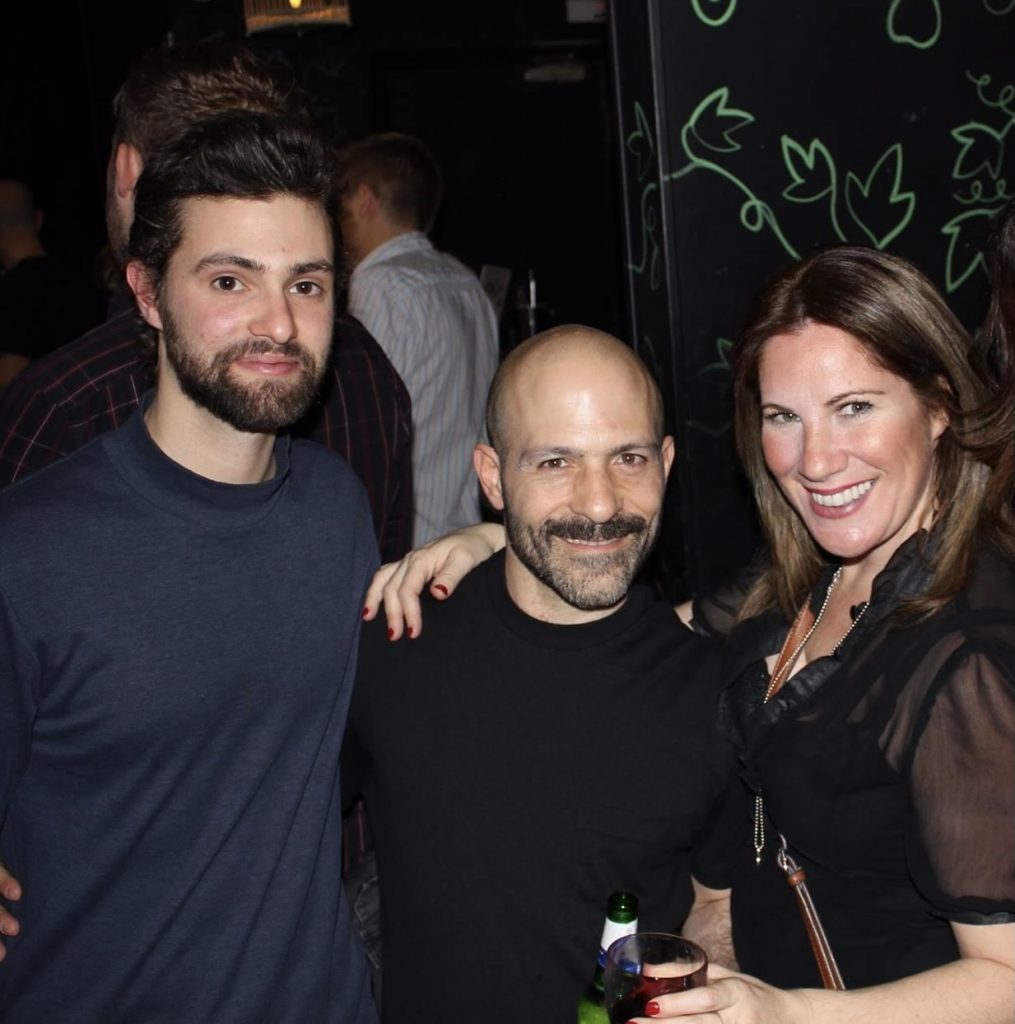 We hope these thoughts give you an insight into what it is like to be a NERD and rock the world of production!
Our talent pool is where the magic happens. I feel motivated when I watch our directors shine, see them grow within their skillset, and the spark in their eyes when they receive the next script to work on.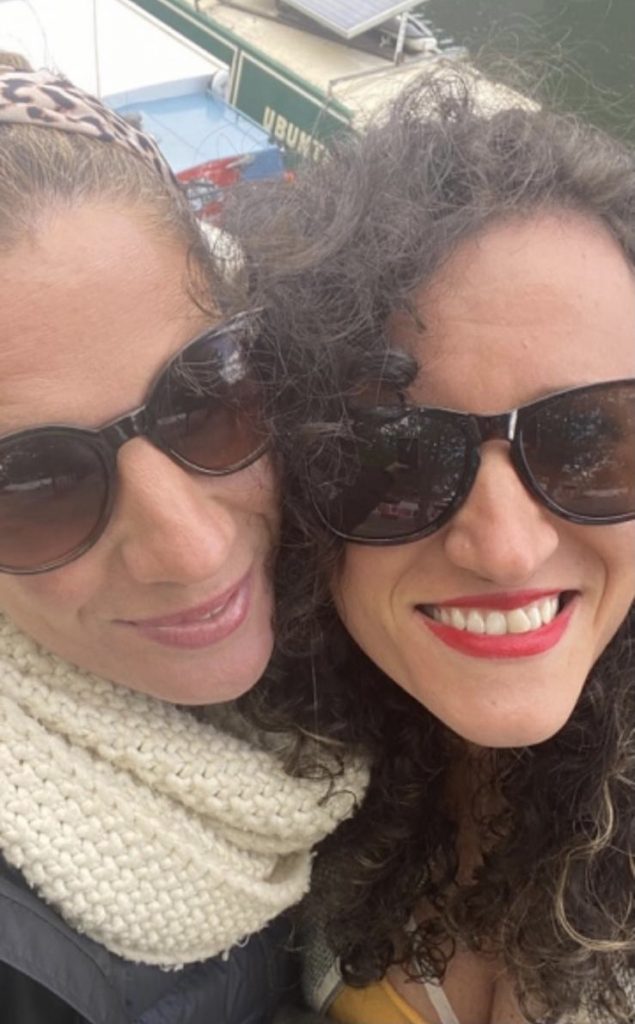 The importance of maintaining relationships is what numerous lockdowns have taught me. It is important to gain but also maintain those relationships with our creatives, friends, and producers. We like to have casual chats and catch-ups with our clients and talent. Good relationships always lead up to a fantastic job in the creative industry!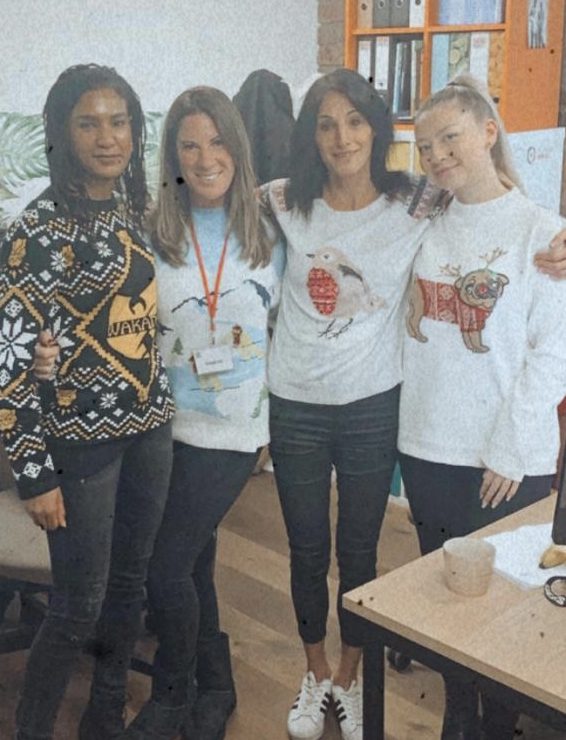 NERD is a bunch of very creative people and we thrive when we receive exciting scripts. As a sales rep, my day-to-day life consists of lots of calls, emails, knock-backs, and cancellations. This line of work is extra rewarding, especially when you secure another wonderful project. That being said, receiving inspiring, creative scripts is one of the main points that makes me excited about work!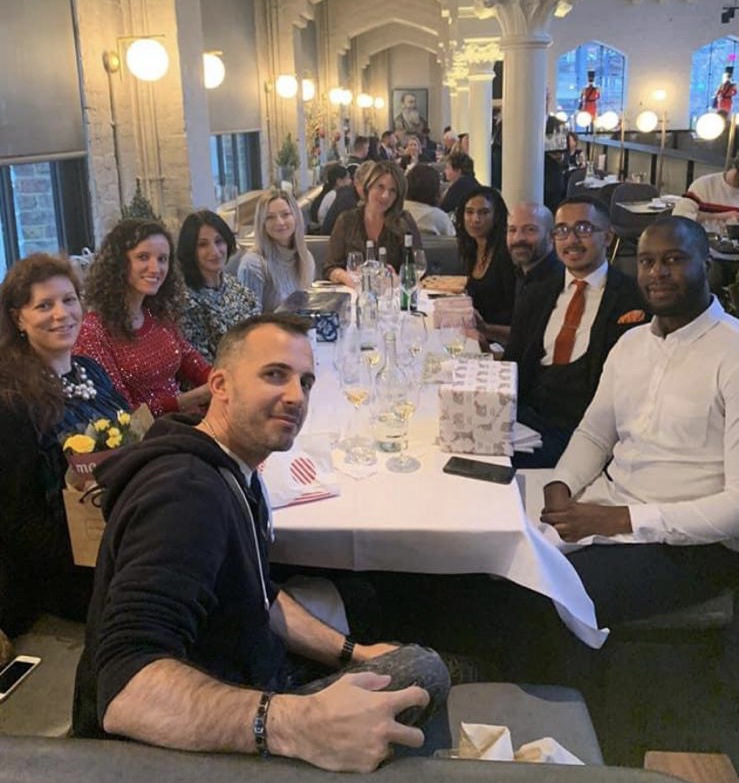 NERD Productions is a big family. The past year has proven how close we all are and how important it is to be there for each other every step of the way. After all, we are all in the same boat and we sail together! The culture at NERD is what keeps me going – regular catch-ups, Zoom coffees, virtual parties, and that general feeling of belonging and care.


Last but not least is running. This is one of those activities when I connect with my body, let it flourish, and nurture my mind. I like to get a good early morning run at least 2-3 times a week. What is better than a sense of accomplishment and endorphins early in the morning? Ready to crack on and keep winning!