Is greener production just a myth? Join Ira Giorgetti, a creative producer and photographer from NERD Productions, as he shares his experiences and thoughts on sustainability in his career. Learn how simple changes can make production greener and discover ways to embrace eco-conscious practices.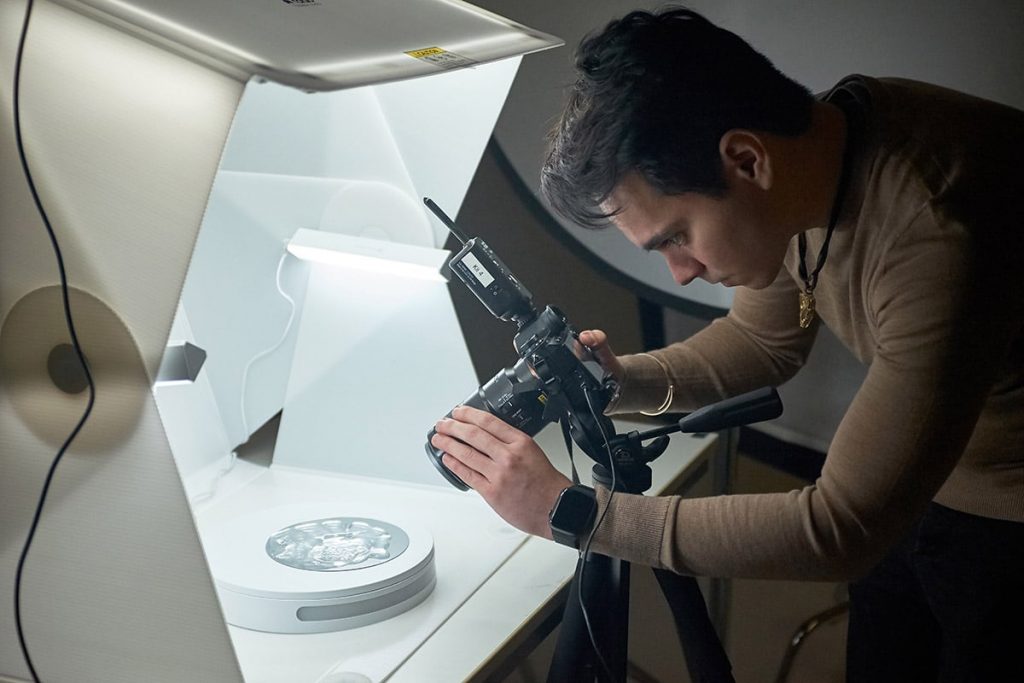 Can you tell us about your own personal journey when it comes to getting involved in sustainable production – how did you get started and where has that journey taken you?
Growing up in the Philippines, a country directly affected by climate change, sustainability became a deeply personal and relevant issue for me as a creative producer. My family elders instilled a sense of responsibility for nature, which influences every aspect of my production planning. To reduce the environmental impact, I prioritise eco-friendly practices, source from environmentally conscious suppliers, and use energy-efficient lighting and recycled props. I also manage resources efficiently, minimising waste, implementing recycling and composting programs on set, and promoting low-emission transportation options to reduce carbon emissions. Alongside environmental sustainability, I advocate for diversity and inclusion, aiming to create fair and inclusive working environments in my productions.

By integrating sustainable practices into my work, I aim to minimise environmental impact while staying true to our company's values of diversity and inclusion.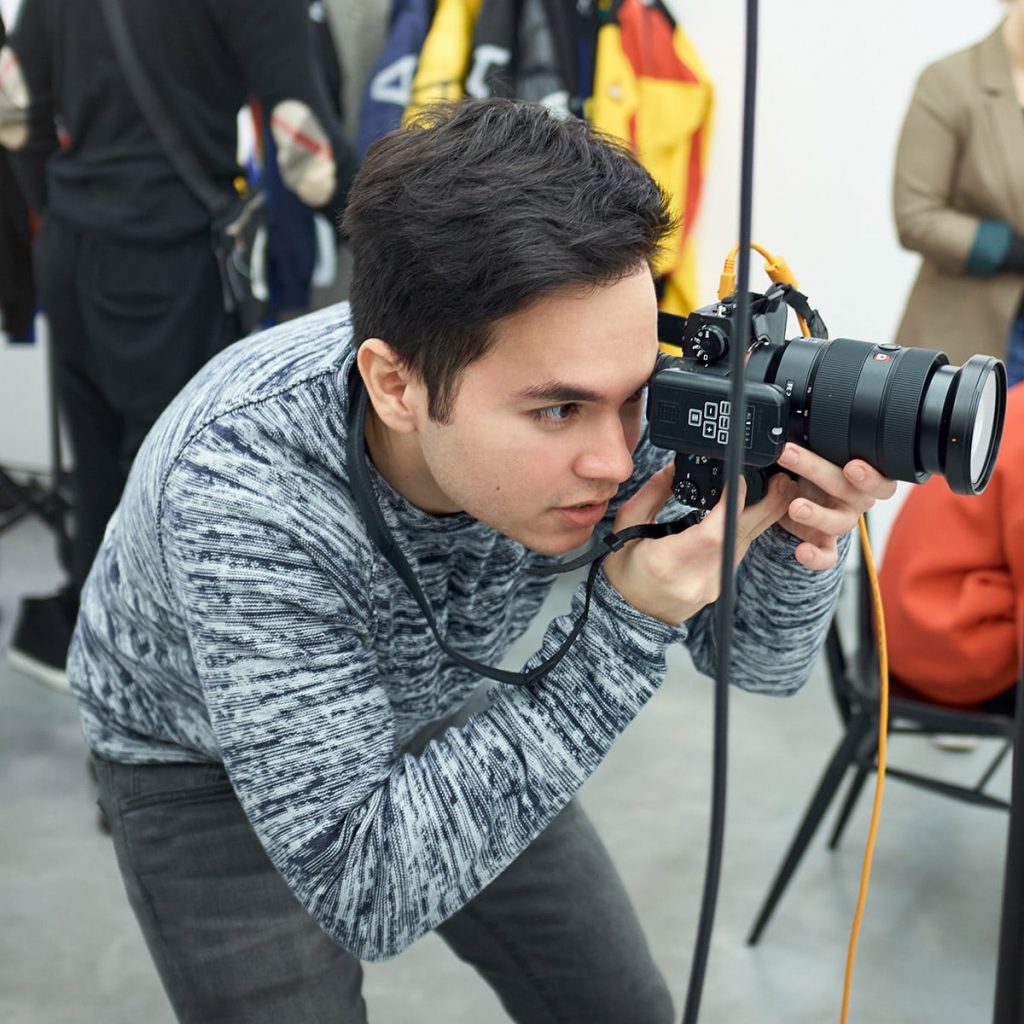 What are the conversations that clients are having with you about their desire to reduce the carbon footprint and environmental impact of their content production?
While the demand for sustainability varies from client to client, many of them now consider it a crucial aspect of their content creation strategies. Some may view sustainability as a checkbox exercise, but a significant number take these concerns seriously, understanding the urgency and the need for substantial changes to mitigate environmental impact. This growing demand is partly driven by younger generations, who are more environmentally aware and passionate about sustainability, and are pushing for brands and companies to take action to reduce their impact on the environment.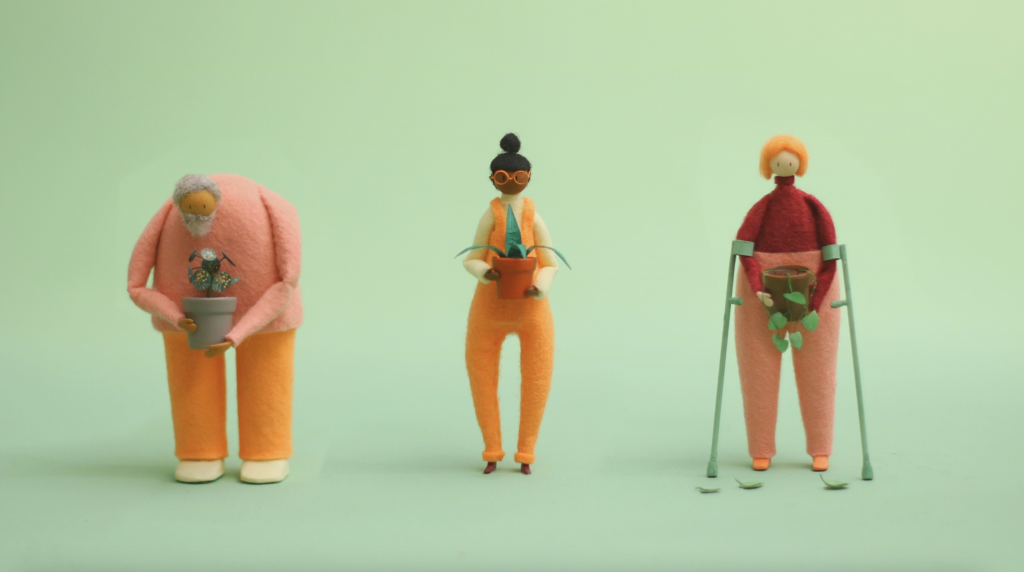 Because of remote production and the impact of transporting people and kits, I guess most sustainable production conversations are limited to live action, but what are the challenges and opportunities on the animation front?
Sustainable production conversations typically focus on live-action productions due to the significant impact of transporting people and equipment. However, there are also challenges and opportunities in the realm of  animation. One challenge is the collaborative nature of the work, but advancements in technology and remote collaboration tools have made it more feasible and efficient.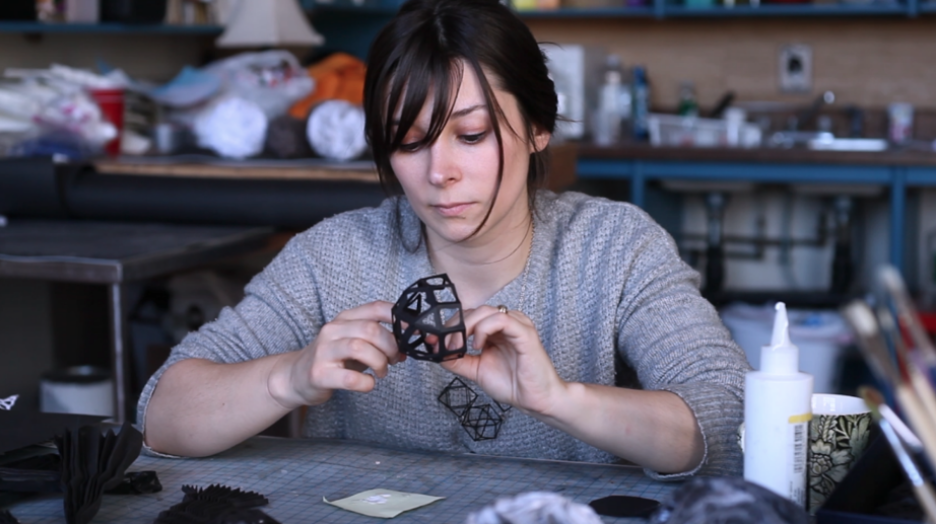 On the other hand, animation offers unique opportunities for sustainability. By creating virtual worlds and characters, they can reduce reliance on physical sets and props, lowering energy consumption and waste production. Studios can also prioritise renewable energy sources, like solar or wind power, for rendering farms and computer systems. Embracing remote work allows for tapping into global talent while reducing the need for extensive travel. By leveraging technology and making conscious choices, the animation industry can promote sustainable practices and reduce its environmental impact.
What advice would you give anyone working in production, whether for the production company, agency or brand, who is struggling to get buy-in from their clients and colleagues on sustainable production?
When seeking buy-in for sustainable production, focus on personalising the conversation to connect with clients and colleagues on a human level. Engage in one-on-one discussions to understand their values and concerns, emphasising the direct impact sustainable production can have on their lives, their loved ones, and future generations. Share stories and evidence of successful sustainable projects to illustrate positive outcomes for the environment, well-being, and cost savings. Address specific concerns and objections, collaborating to find common ground and align solutions with their goals.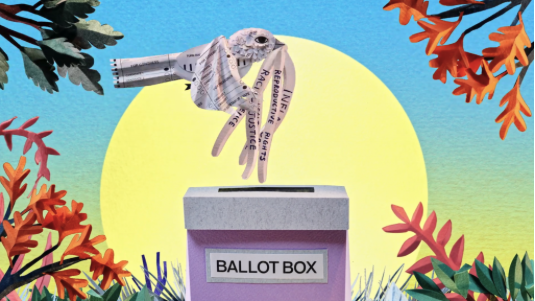 Sustainable production is a collective effort requiring patience, empathy, and effective communication. By connecting with people personally, demonstrating the tangible benefits, and addressing their concerns, you can inspire and motivate your clients and colleagues to embrace sustainable production practices and positively impact the world around us.