Self-isolation and social distancing are the new normal. Offices are indeed closed, live-action productions cancelled yet our audiences are going to be online for many hours more and it's the best time to reach out to out to them through animation & illustration. In short, self-isolation might mean disruption to working life, but also means new opportunities and exploring new horizons!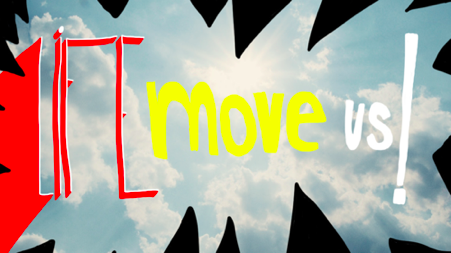 Long-distance working is becoming the new norm for many, something that Paloma have been doing for years! Alicja and Lucas met back in 2016. After collaborating on a number of projects, they took the step the step of becoming a directing duo. At the time, they were both living in the same city. However, both of them travelled frequently and although they shared the same space for a year, due to all the traveling, they started to work on projects remotely.
We've asked them to give us their tips on how to thrive on collaboration while working apart.
Alicja & Lucas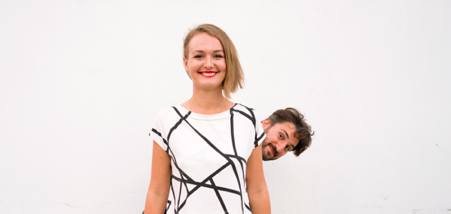 Lucas:
Most people assume that things get done quicker when everyone involved in a project works in the same space, but we've learned through physically crafting at a distance to make things work otherwise!
For us, it was essential to work under the same roof at the start of our relationship- brewing tea and ideas too, building trust and getting to know each other better creatively. It was a crucial starting point to our creative partnership. Life went on and we worked 3 years apart from each with the occasional meetups. After some time, we didn't think that being in the same room to create mattered that much at all.
Alicja:
We've brought to life many projects successfully with NERD, Lucas and I being in different time zones, even with clients is a third time zone too. We have never let the distance come between us, but instead, we treat it as our friend and use it to our advantage, production-wise.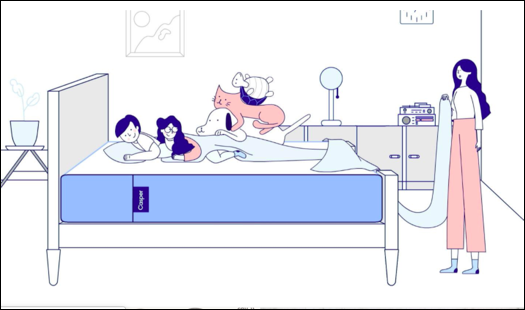 Lucas:
The different time zones mean that one of us is always a few hours ahead, and that way, we can work relentlessly on projects. We usually brainstorm in the morning or evening. This way of working allows us to be more efficient and proactive with feedback and always be ahead of schedule for deliveries.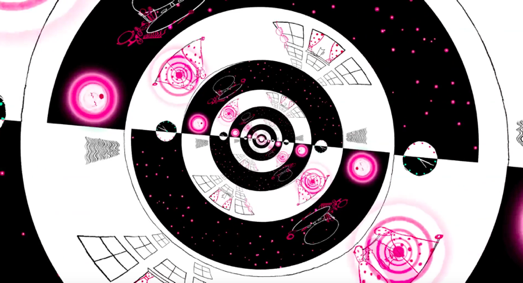 Alicja:
We're really good at communicating and we know each other's strengths. Lucas is the master of making beautiful pitches and I love character design. We wear many hats and never step on each other's toes.
Genuine support and being there for each other (though not physically) is the key to our duo – even when working on our independent projects, we always take the time to give our input on each other's work.
Click here to view Paloma's portfolio.
Want to work with Paloma or another NERD? Click here.