In honour of Pride Month, Ira Giorgetti, one of NERD's passionate Creative Producers, discusses the key factors that make a workplace safe and inclusive for people who identify as LGBTQIA+.
We explore the significance of inclusive policies, diverse leadership, and an open and accepting culture in order to foster a sense of security, trust, and belonging for all.
As a queer person of colour, what makes a workplace feel safe or unsafe for you?
When it comes to feeling safe and supported in the workplace, there are a few key topline factors that play a significant role:
Inclusive Policies and Practices: A safe and inclusive workplace has well-defined policies that explicitly protect LGBTQIA+ individuals from discrimination and harassment. Leadership has to ensure that policies are communicated effectively and upheld consistently, creating a sense of security and trust among employees.

Diverse and Representational Leadership: A workplace needs diverse leadership, including individuals from LGBTQIA+ and racial/ethnic minority backgrounds. Representation at the top sends a powerful message that everyone's voices are valued, and it helps foster an environment where different perspectives are respected and celebrated. At NERD Productions, we are lucky to have an open-minded female founder from an ethnic-minority background, so we're a head above the rest right from the starting line!

Open and Accepting Culture: A safe workplace is one where people can be open about their identities without fear of judgment or negative repercussions. Creating a culture of acceptance, where colleagues and superiors actively listen, learn, and support each other, is crucial. This includes embracing differences, challenging biases, and fostering a sense of belonging for all employees.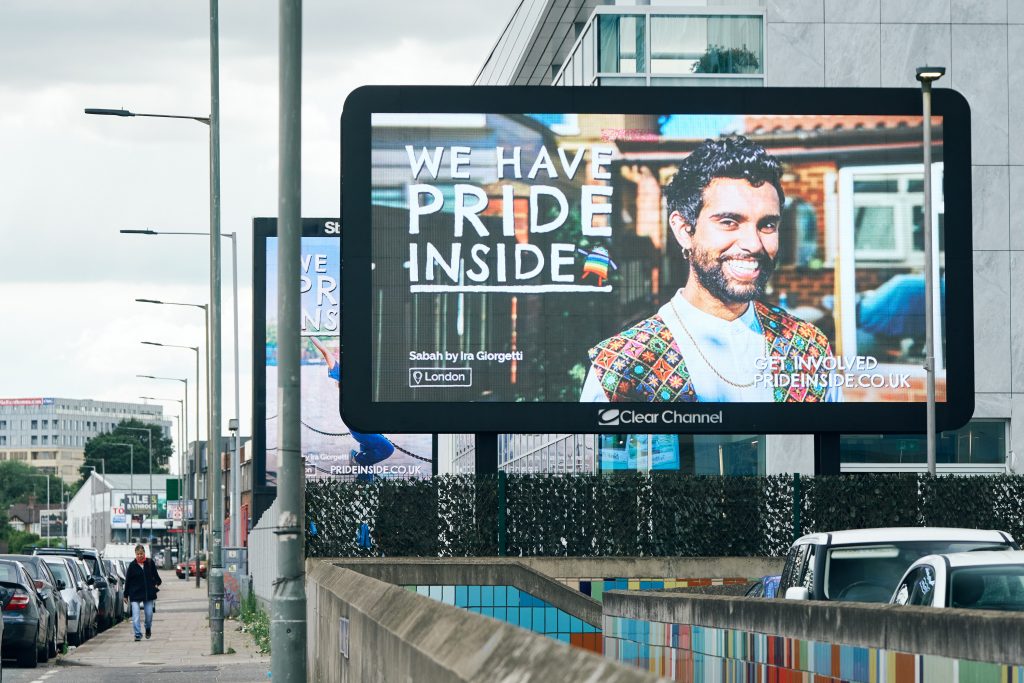 In contrast, an unsafe workplace for me would be one where discrimination, microaggressions, or biases go unaddressed, creating a hostile and unwelcoming environment. A lack of diversity in leadership positions and a culture that ignores or dismisses the unique experiences of LGBTQIA+ individuals and people of colour can make it challenging to feel safe and thrive professionally.
At NERD Productions, our core values revolve around crafting excellent creative work and championing diversity and inclusion. We strive to create an environment where colleagues and partners feel safe, respected, and empowered to bring their authentic selves to work. By fostering a culture of acceptance, celebrating differences, and providing a platform for diverse voices, we ensure that our workplace is a haven for everyone, regardless of their sexual orientation, gender identity, or ethnicity.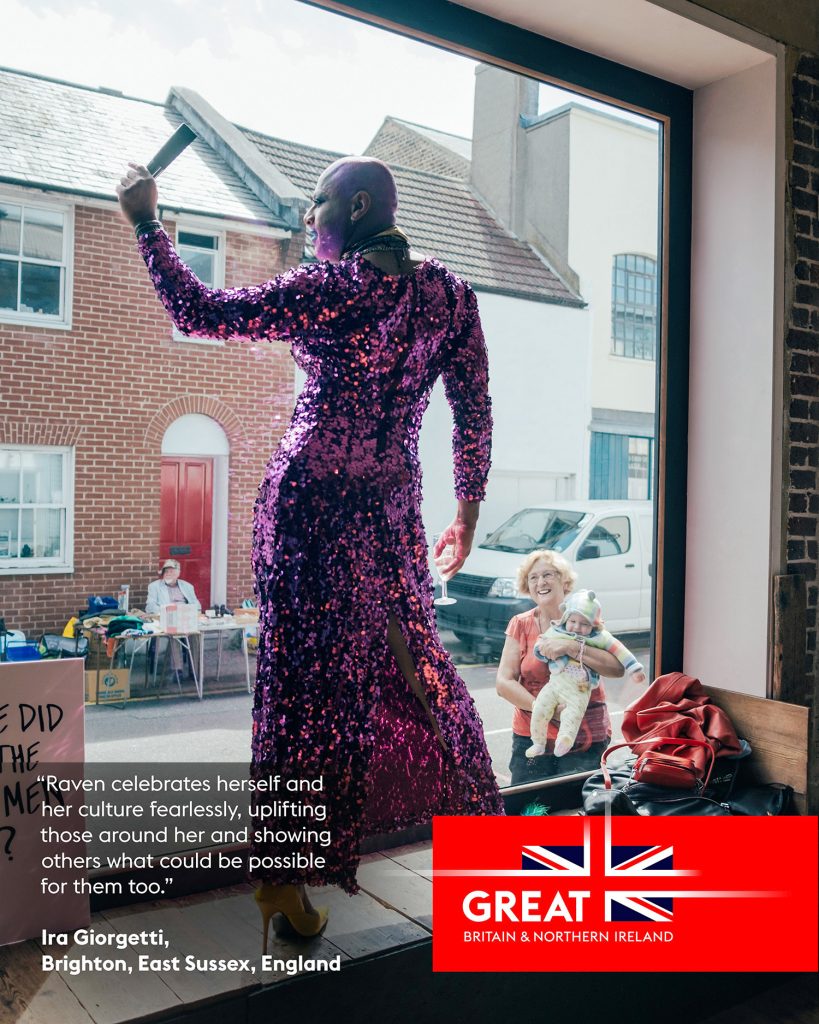 Can you compare your experiences as a queer person who has worked and lived in two countries with differing views on rights and protections for the LGBTQIA+ community?
In the Philippines, where comprehensive anti-discrimination laws are lacking, marginalised groups, including the LGBTQIA+ community, often face underrepresentation and are susceptible to abuse. The absence of legal protections and societal acceptance creates an environment where expressing one's authentic self can be challenging and sometimes risky.
On the other hand, moving to London in 2016 offered a transformative experience for me and my partner, with whom I'd been in a long-distance relationship for over five years. The city is known around the globe for its progressive stance on diversity and inclusion, which shows in its comprehensive legal protections for LGBTQIA+ individuals. Such laws provide a profound sense of safety and allow people to openly express their identities without fear of legal repercussions or social exclusion.
The contrast between these places highlights the significance of safe and inclusive workplaces. Working in a company like NERD, which prioritises diversity and inclusion, becomes particularly meaningful. Our team and culture provide a supportive environment where individuals from marginalised backgrounds, including myself, can thrive and contribute their unique perspectives to the creative process.
Having personally encountered the challenges faced by the LGBTQIA+ community in a country without robust legal protections, I am deeply aware of the urgency and importance of advocating for greater rights and equality. My experiences in the Philippines and London fuel my passion for promoting diversity, amplifying underrepresented voices, and working towards a more inclusive future for all.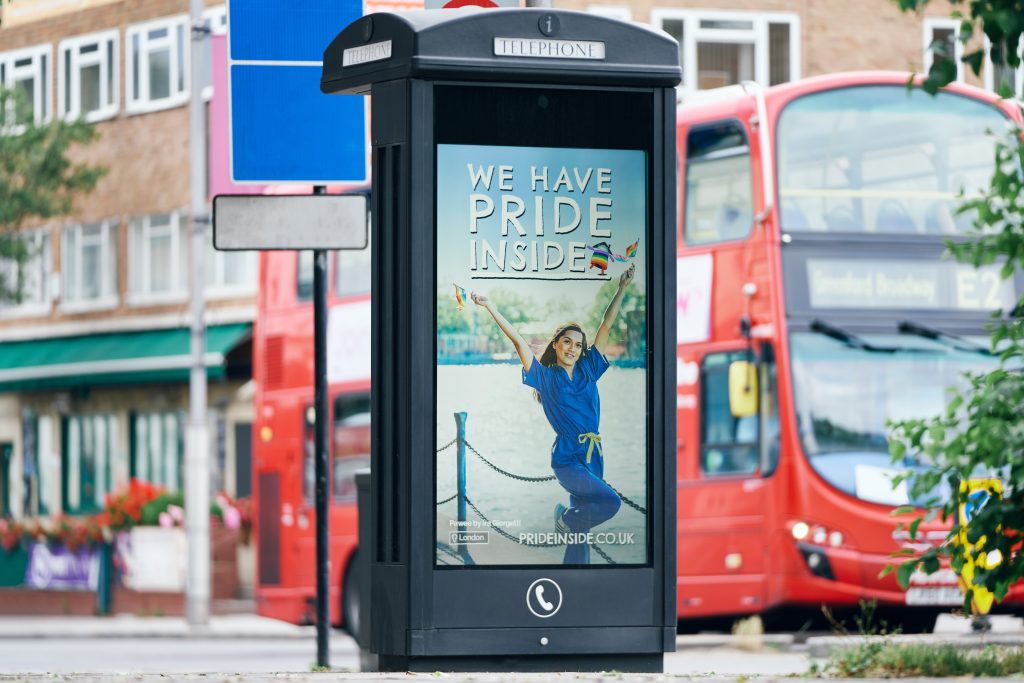 How does feeling safe in your working environment impact your personal life?
Feeling safe at work as a queer photographer and producer positively impacts my personal life. It allows me to authentically capture the beauty of men's fashion and the intricacies of the male form without holding back and fearing judgment from my professional peers. It allows me to create art that resonates with my identity, build meaningful relationships, and maintain a life with my loved ones by my side.
Whether I'm shooting in Soho, a vibrant queer hub in London, or working with friends from home who also identify as part of the community, a safe working environment strengthens connections. It allows us to embrace our identities fully.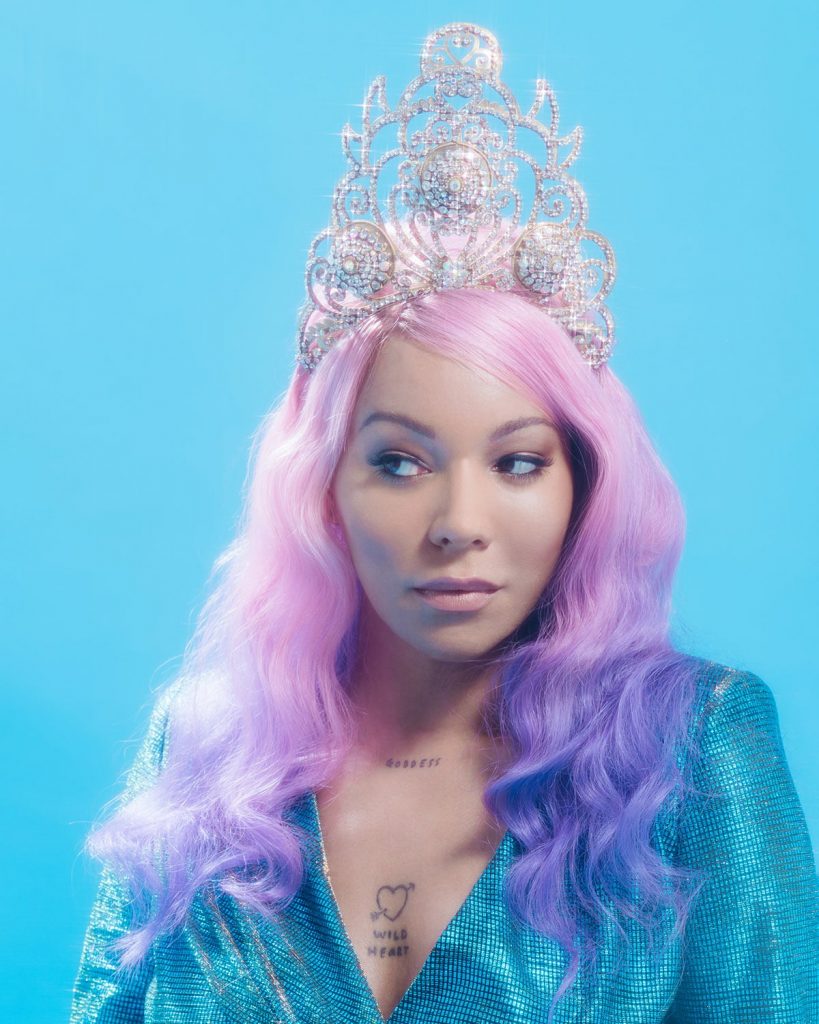 Working with clients and freelance talent in the LGBTQIA+ community is a joy. We share a common understanding and appreciation for each other's journeys. Feeling safe at work fosters an atmosphere where everyone can bring their authentic selves to the table, resulting in collaborative projects celebrating diversity.
Feeling safe also spills into my personal life with my partner and our chihuahua, Momo. When a workplace is genuinely secure and inclusive, it allows one to strike a healthy work-life balance, allowing for the time and energy to nurture relationships and create a loving environment at home.