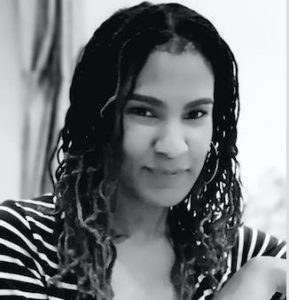 Although our peers feel that efforts for a more diverse industry are being made; we still think that the actions taken are surface level, and black people are a rarity in our industry.
We spoke to black creatives who contribute significantly to their field and have asked them words of advice for current and future artists of colour wanting to break through the creative industry.
Next up is Animation Director Corinne Ladeinde.
Corinne is an award-winning animation director with a passion for storytelling, design, animation and illustration. After working as a lead compositor on projects such as The Snowman and the Snowdog and We're going on a Bear Hunt! for Channel 4, Corinne further pursued her directing ambitions and has since directed a range of commercials and online films for clients such as Dove, Bach, Bonjela and Liz Earle amongst others.
When did you decide to become an animator/illustrator?
From the age of 6 and growing up, I had in mind that I will become an animator; but once I had graduated and dive into the professional world, I realised that I love storytelling and from then on, started directing.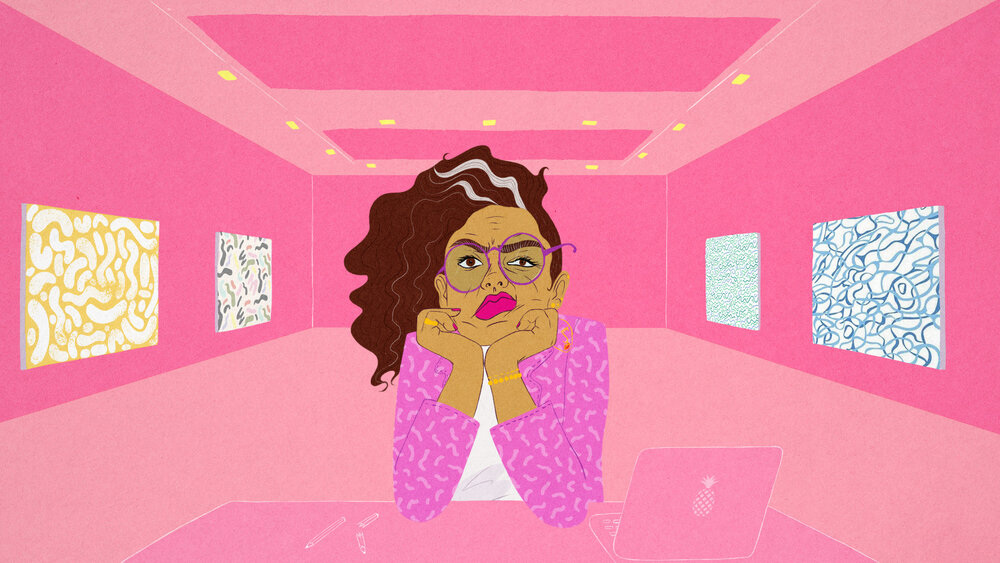 How has your upbringing influenced the work that you do today?
My mum is a true stoic. She is my inspiration to always investing my time in the things I truly enjoy. My mother used my brother and me as an excuse to watch the latest animated Disney films at the time. I grew up on a diet of animation from the Lion King to Aladin and The Nightmare Before Christmas. When I was a kid, I was reading a lot, attended regular arts and crafts activities, theatre and galleries. All these things have influenced my vision as an artist.
What advice would you give your younger self?
"To act as if it's impossible to fail". This is an Anthony Hopkins quote, that I have learned to live by.
How has it been transitioning from composing to directing?
Directing my first spot was challenging and also very rewarding. It was such a pleasure to work with a team committed to support and nurture young directors.
Working with NERD Productions has allowed me to work with other directors of different disciplines which have helped me to broaden my horizons and offer clients a more varied approach to their work.
Click here to view Corinne's portfolio.
Want to work with Corinne Ladeinde or another NERD? Click here.