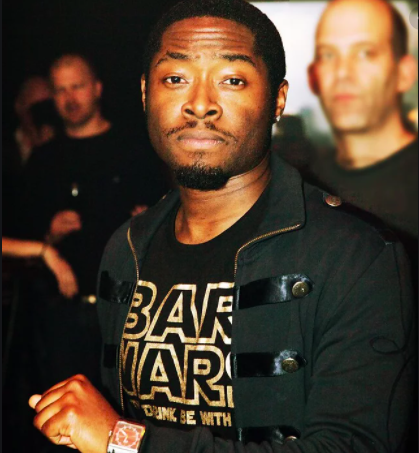 Although our peers feel that efforts for a more diverse industry are being made; we still think that the actions taken are surface level, and black people are a rarity in our industry.
We spoke to black creatives who contribute significantly to their field and have asked them words of advice for current and future artists of colour wanting to break through the creative industry.
Maxwell. A. Oginni is an Animation Director and Illustrator, working in commercial advertising. Max is currently living in London and born in Nigeria where at the age of 6 years old was introduced to animation and character design through "G-Force", "Voltron", "M.A.S.K", "Super Ted, "Pigeon Street" and more.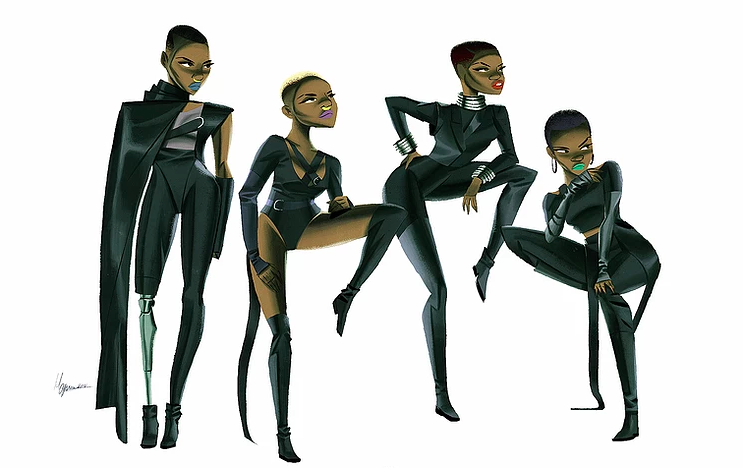 When did you decide to become an animator/illustrator?
I have been illustrating since as young as I can remember. The first I knew I wanted to become an animator roughly at the age of 11 years old. Watching Saturday morning cartoons such as the Teenage Mutant Hero Turtles and others.
I recall a particular time I had paused the videotape and became fascinated by the fact I could see both the current frame of animation as well as a faint image of the following frame (these were the VHS days). It was in moments like these that I began to have a practical understanding of the process of 2D animation.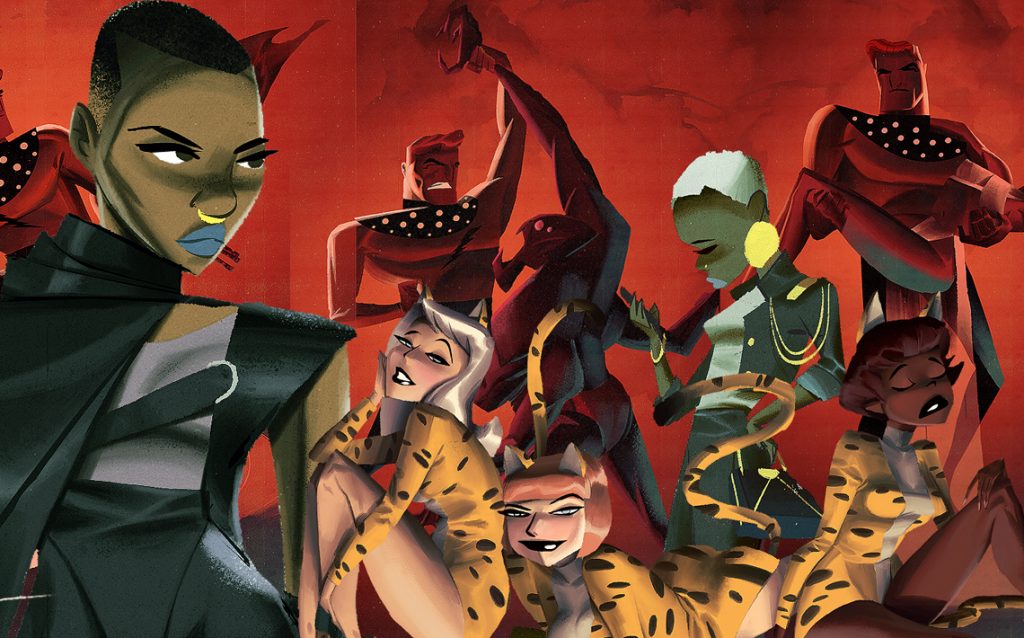 How has your upbringing influenced the work that you do today?
As far as my illustrative work, culture and the desire for authentic representation is something I am always conscious of and strive for. I started making a conscious effort after I graduated from university and started to find my own voice as a professional artist.
What advice would you give your younger self?
To focus more, worry less, & work harder.
Tell us a bit about where you are today?
Today, I work primarily in series animation as both, an animator & character design artist, but do still freelance for commercials. I also run animation workshops for young children under my company, Maximajination Ltd. Currently, I'm working for Sony Pictures Animation.
Head over to @maxell_oginni on Instagram to see more of Max's work.
Want to work with us? Click here.