Prepare to be moved by the latest online commercial for the eco-conscious baby brand, Charlie Banana, where we are introduced to the heart-warming story of a mother bonding with her newborn baby while pledging to take action to create and protect the future of our planet, our home.
Watch our fun behind the scenes
Teaming up with Curiosity, we mixed two marvellous animation techniques; stop-frame and hand-drawn animation to develop the whimsical online commercial. This beautifully crafted piece walks us through what it takes to make a better world for future generations and celebrates motherhood and all-around sweetness.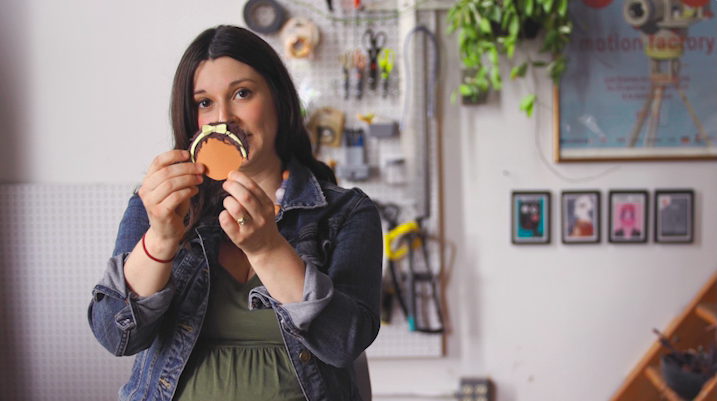 '' Am I choosing the right products to put on my baby's skin? Am I taking action to protect the environment for future generations?'' Milana Karaica
This was a very relatable situation for Milana Karaica, Executive Producer at NERD Productions who was eight months pregnant when the script landed on her desk. We were thrilled to craft the ultimate maternal bond at this extraordinary time.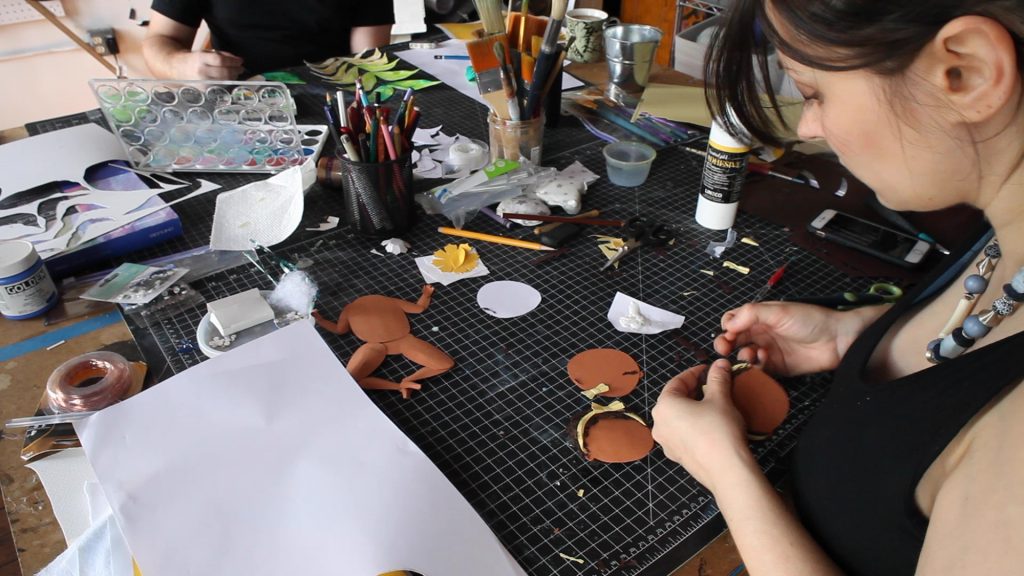 '' Working with a brand that cherishes sustainability and has it as their mission statement feels very special.'' Hayley Morris
Hayley is coincidentally, currently eight months pregnant and has a real passion for sustainability in her own work. Throughout the creative process, Hayley used sustainable and recyclable materials.
Every element in this stop-motion animation was entirely handcrafted, from the characters to the plants and flowers, using layering and watercolour techniques.
To bring this delightful film to life, even more, Hayley created jointed paper dolls to heighten the interaction between mother and daughter through to the end of the blossoming visual tale.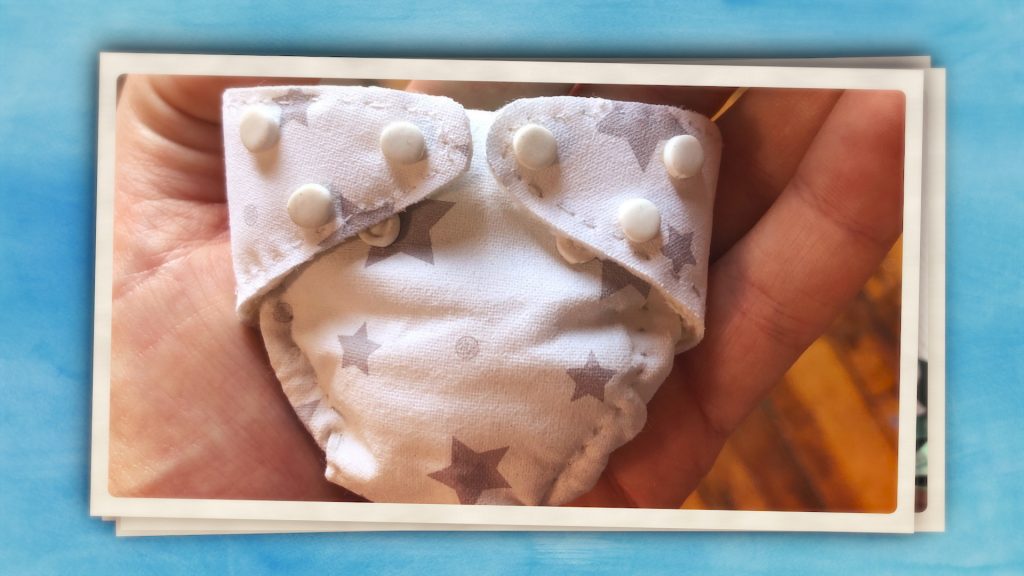 An essential part of telling a story is to feel the characters' emotions. To really make the characters extra charming, we started by making the puppets with blank faces. Facial expressions were then added frame by frame using an animation style hand-drawn technique and tracked to the stop-motion film.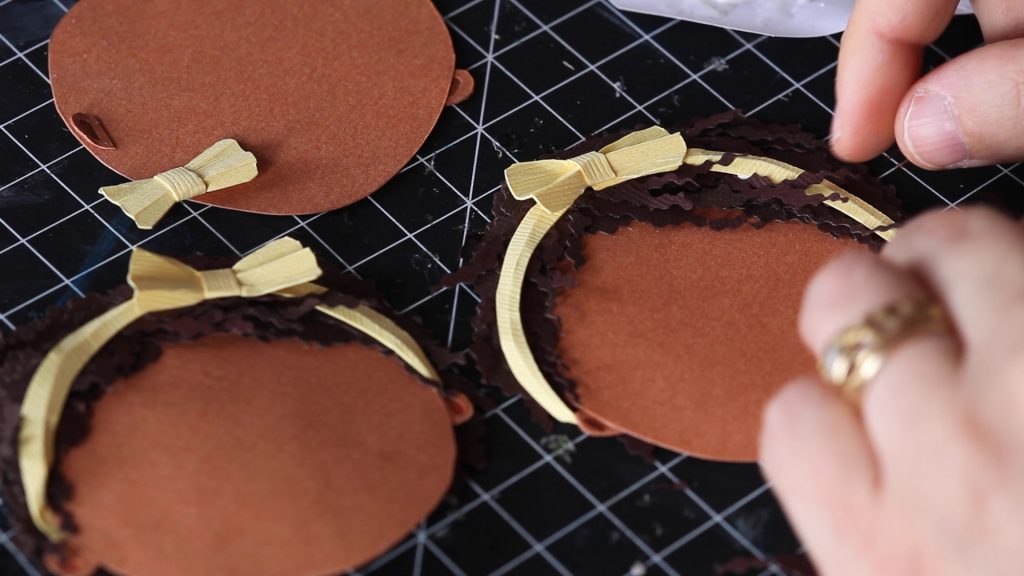 Milana says ''We were proud to be able to feature and hero a mixed-race family which is important for us at NERD. Even if they are animated characters, they are essentially our actors so we want to craft those carefully and make sure that we are representative and reflect the reality of our audiences.''
At a time where diversity & inclusion is talked about a lot in the advertising industry, actions are more important than words. It was particularly vital to us to show characters that will make the world a more inclusive and tolerant one for the future generations to come. We believe that championing diversity is the key ingredient to producing powerful visuals that stand out and engage with real people across the world.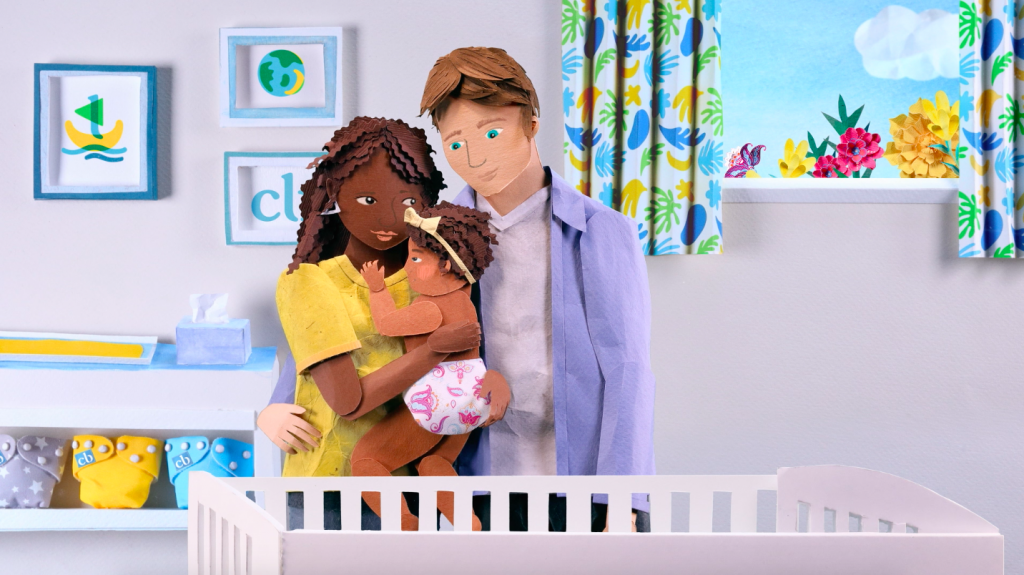 Click here to view Hayley's portfolio.
Want to work with Hayley Morris or another NERD? Click here.