Amidst busy working days for Shona, we managed to grab her and tell us a little bit about one of her most recent creations – Rudy.

Rudy is an award-winning coming-of-age drama set in the heart of rural England. It follows the emotional journey of a teenage girl who finds herself being tested by her relationship with her father and responsibility for her younger siblings. She feels increasingly pushed out when her home gets opened up to a paying guest. Through a newfound friendship with a boy from Coventry, she discovers fun, freedom and autonomy.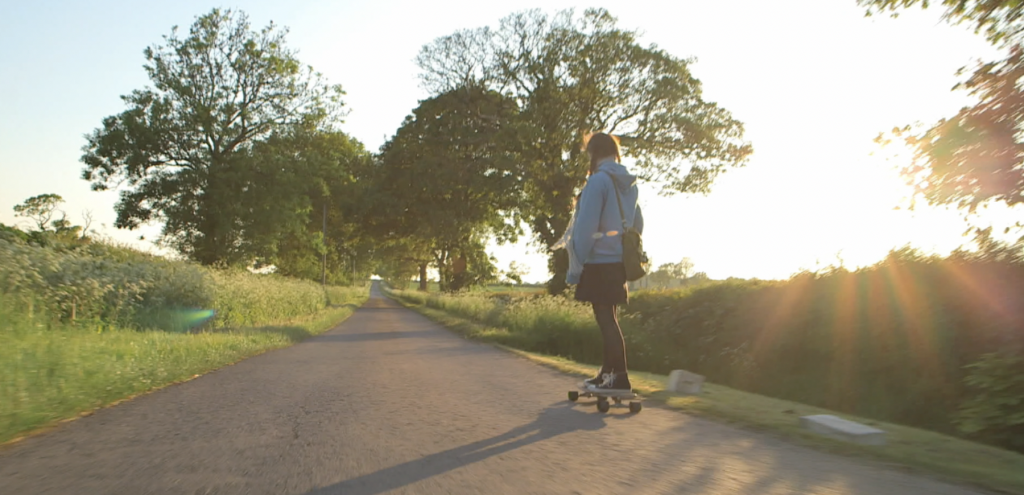 "Rudy" is a film that centres on love and loss, youth and innocence, holding on and moving on. What inspired you to create this film and pursue these themes?
The initial story was triggered by me losing my dad and also losing a friend who left a teenage daughter. The months after this I would drive past a house in the countryside every week, I started creating a story about a girl who lived in that house, dealing with her own loss and trying to find some kind of reconciliation with her own feelings, whilst also trying to get on with life.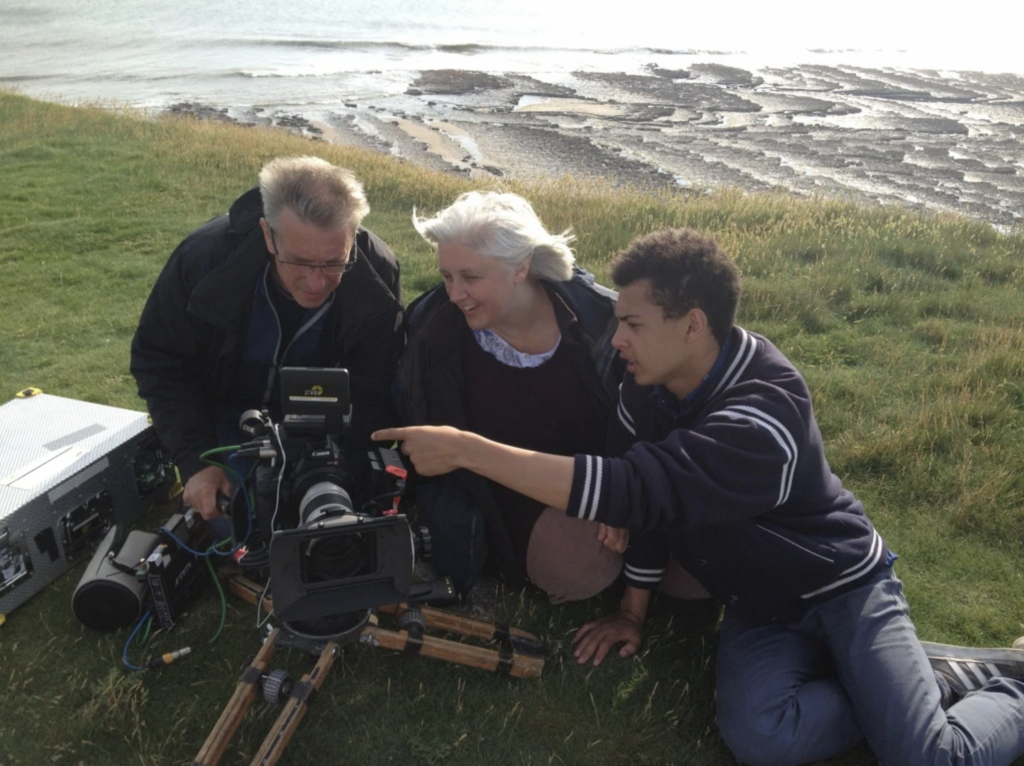 You collaborated with Akira Kosemura on the musical composition for the film. How did you two meet and what was it like working so closely with one another?
My son loved his music and suggested I ask Akira if he would give me permission to use one of his tracks or even possibly compose a track for the film.  I got in touch with him and after seeing the film, he loved it so much that he offered to compose all of the original soundtracks.  I was bowled over, his music is so wonderful and I loved working with him.  Because of the time difference to Japan, he would compose in his day and send over the tracks and I would put them into the edit and feedback, and although we were a long way from each other we worked really well together.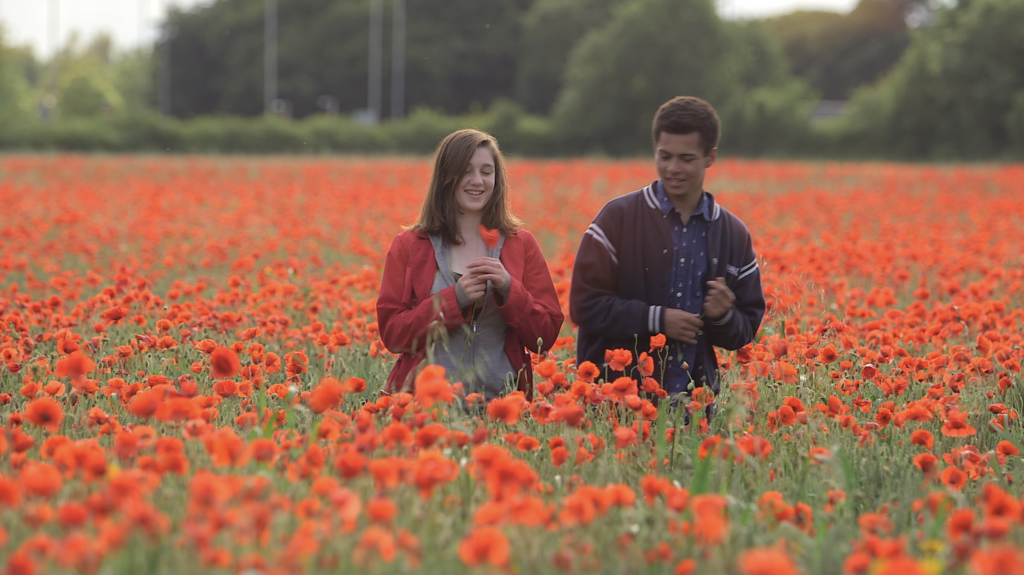 The visual style of "Rudy" looks beautifully natural and nostalgic, somewhat akin to Sean Baker's aesthetic. What led you to choose this style?
Graeme was the cinematographer on Rudy and I was originally both a photographer and cinematographer before I started to direct.  Both of us are drawn to visual storytelling.  We didn't have much in the way of budget or crew so we had to be inventive, improvise with camera moves and often embrace what light we were given. We chose particular times of the day to shoot, when the light was right, and so operated in a more organic way.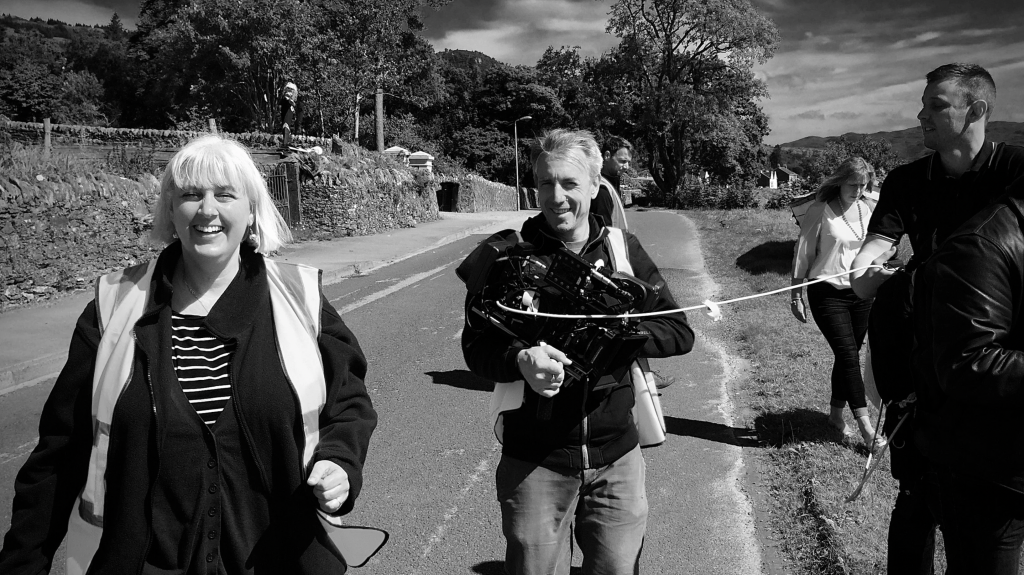 Most of the production was done locally and with minimal crew, do you always approach your work this way?
Over the years I have had the good fortune to work on projects with decent budgets, which in turn has allowed me to have bigger crews.  However, I often think it is because Graeme and I originally came from film school, that if there is no budget, we slip quite comfortably back into shooting in a simpler way. Rudy had a minimal crew because of the lack of financial resources. Some may see this as a limitation, however, in many ways it was very liberating because it allowed us to be very light on our feet and getting what we needed in simpler ways.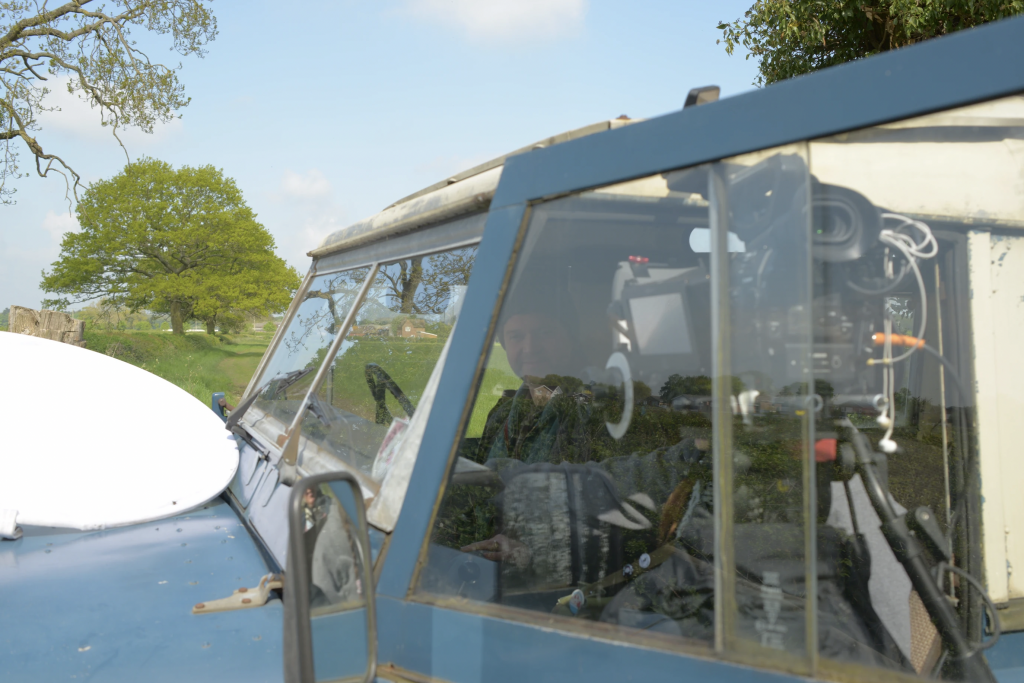 What were some of the hurdles and challenges you faced while putting all the pieces in place for this production?
The main difficulty was the lack of money to throw at situations to help resolve them. 
We knew from the outset that this was going to be a labour of love film, and once we accepted that we did not have funding to make things go quickly, we embraced the fact that we had to make it at the pace we could afford.  We managed to get over most hurdles, finding inventive ways of shooting and we were given a lot of generous support from lovely people along the way.