Diablo II: Resurrected is a remastered port of the classic dungeon-crawler and we got to craft some truly spectacular labors of love for Blizzard's iconic franchise.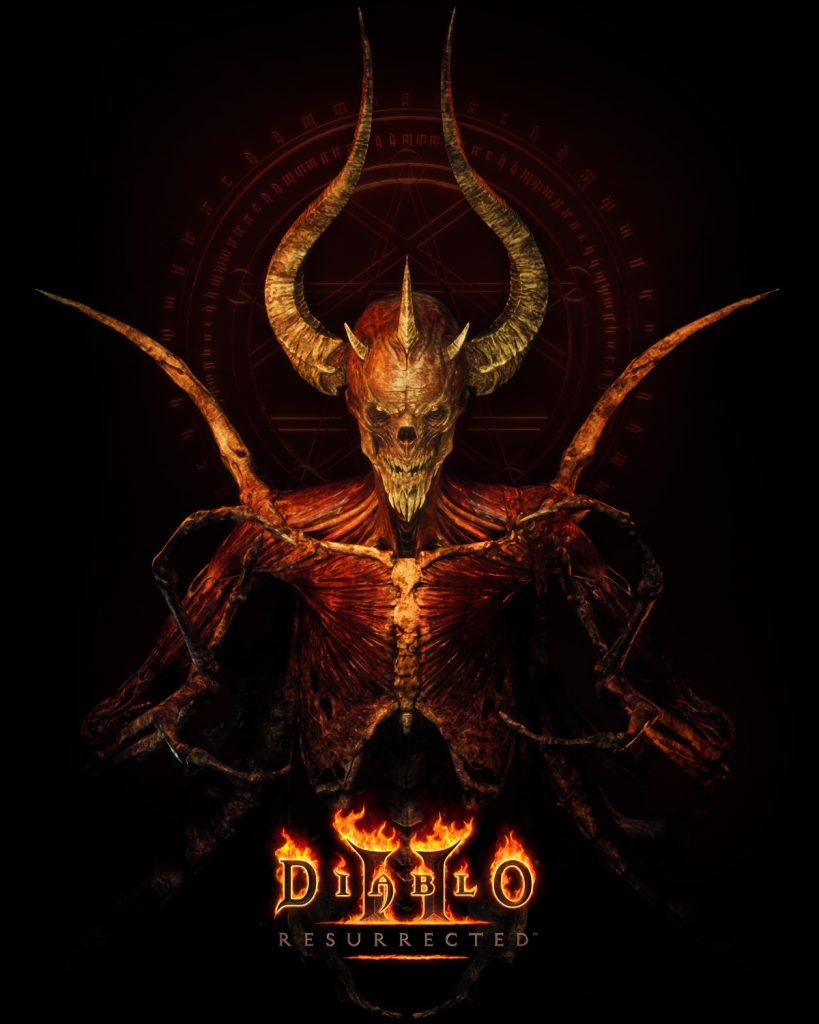 ​While working on this fiery set of artworks, Billelis focused on the importance of the franchise's heritage, its lengthy history, and endless fan love while also managing his own creative needs and ideas. The combination of all these elements has shaped Bill's voice within the artwork itself.
Billelis was an obvious choice for this project as there's no one better suited to portraying such recognisable characters in this distinctly dark, mysterious, and powerful visual style!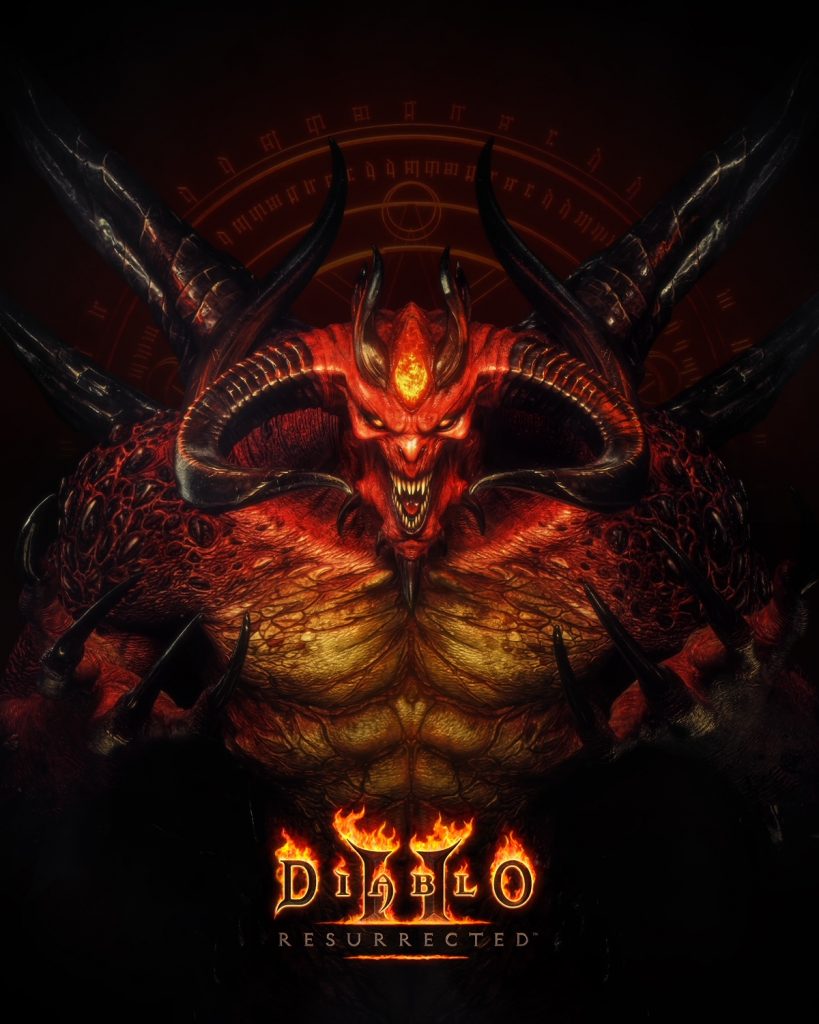 The key visual art took around six months to create as there was a lot of back and forth communication with the client to make the piece true to the brand's vision and legacy the game already has. Blizzard's original artwork was created over 12 years ago and Billelis nailed the rebirth of the artwork shaping it into a whole new, contemporary style.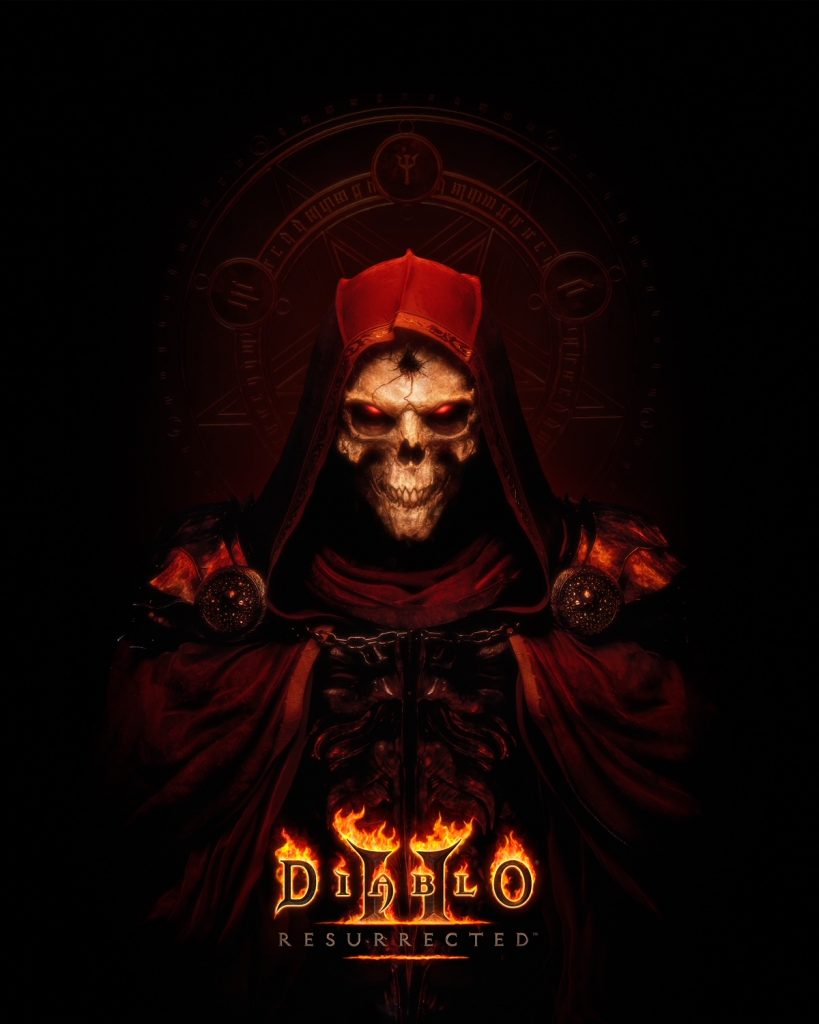 For NERD Productions it was one of the most exciting projects that Billelis has worked on and we were extremely excited to support the creation of such iconic pieces. Once again, an unbelievable collaboration with the artist who truly loves the franchise and his craft.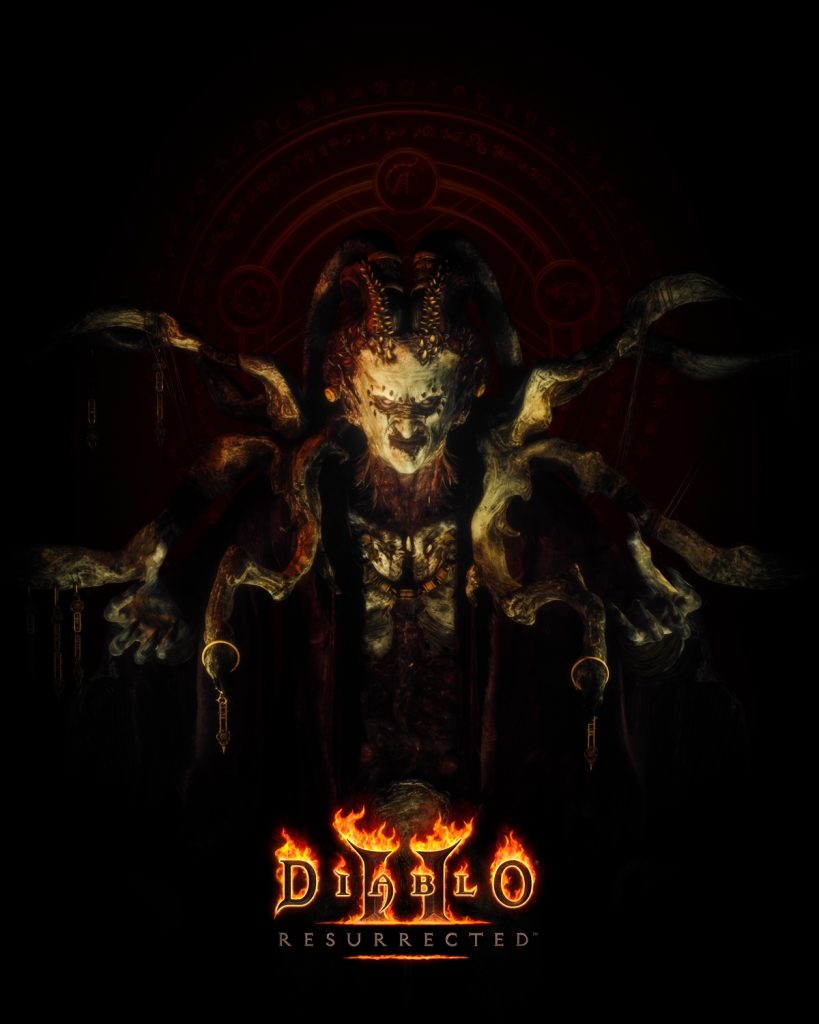 See more from Billelis here.