Sharon Liu on visualising the core values of a brand and using her skills to enhance the power of women.
Earlier this summer NERD Productions spoke to Sharon Liu about her experiences, director tips and tricks, and a few opinions on recent changes in the world, and how it impacted her career.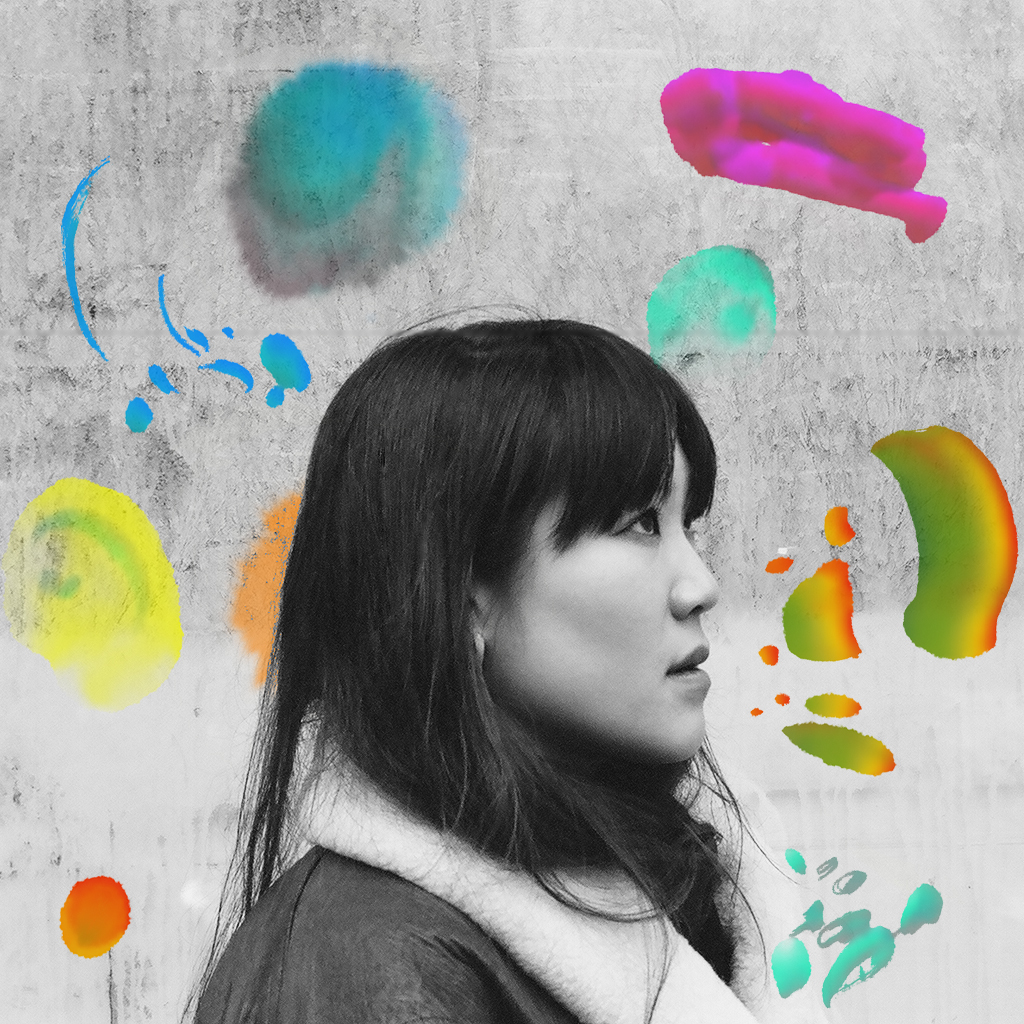 What elements of a script sets one apart from the other and what sort of scripts get you excited to shoot them?
I get excited by scripts that are full of emotion and might be challenging to describe in words.
How do you approach creating a treatment for a spot?
I read the deck over and over again, to get a feel for what the client wants to achieve (both aesthetically & technically). Then I will thoroughly do my research to find a connection between what I think would be the coolest approach but still effectively reach the client's goal. Once I have that connection/idea in my mind, I can start sketching out some style frames. Most of the time the thinking takes longer than creating.
If the script is for a brand that you're not familiar with/ don't have a big affinity with or a market you're new to, how important is it for you to do research and understand that strategic and contextual side of the ad? If it's important to you, how do you do it?
I always think one of the greatest parts of being a director is that I get to work on projects/ campaigns in areas that I'm not familiar with. It keeps me curious and learning.

Therefore I take research very seriously, it helps me to visualise the core values of the brand. I compare the brand's ad campaigns from the past to the more recent ones. Then I brainstorm with my colleagues and constantly mix and match ideas until the best creative solution appears. I will take notes about the brand's target audiences and try to find out what people like the most from the brand so I can enhance those aspects as well as delivering the message from the campaign creatively.
For you, what is the most important working relationship for a director to have with another person in making an ad? And why?
It will have to be my producer, she forms a solid bridge between me and the clients, manages the technical side of the project so that I can execute the creative side.
What type of work are you most passionate about – is there a particular genre or subject matter or style you are most drawn to?
I'm open to all kinds of collaborations, I like to use my skills to support things I like and believe in. In particular, I like to use my skills to enhance the power of women. I really enjoy drawing and designing female characters.
What misconception about you or your work do you most often encounter and why is it wrong?
In the past I've had people comment that my work doesn't have a 'style' because I don't use the same materials/methods for every project and I don't draw the same character over and over. I would like to think I do have a style but perhaps not in a conventional sense.
As well as being an animation director, I am an artist and I like to creatively challenge myself all the time, so that my work will consistently morph to improve and keep up with trends. I like to use different techniques/styles to create bespoke designs for every client, I think my strengths lie in an exciting use of colour and an elegant style of storytelling.
How do you strike the balance between being open/collaborative with the agency and brand client while also protecting the idea?
As a creator, I have always believed that it's part of the fun to be able to deliver the idea in multiple ways. I see the project/idea as everyone's baby (client, agency & production company). We all share the same goal which is to make sure the baby is safely delivered and grows healthily. Therefore I have trust that other's opinions and criticisms are in the best interests of the project and I hope that my clients have the same confidence in me.
What are your thoughts on opening up the production world to a more diverse pool of talent?
I think that would be the best way forward. From my personal experience, a woman of colour in London, it would be a dream come true to see diverse talents exchanging ideas and supporting each other. I believe together we can create something really special.
Your work is now presented in so many different formats – to what extent do you keep each in mind while you're working (and, equally, to what degree is it possible to do so)?
In a way, a different format means a different canvas. It's almost impossible to keep the artistic composition the same on every screen. However I will always try to design my shots with extra artwork at the edges of the frame so there is wiggle room for me to reposition the shot if I need to.
See more from Sharon here.