Ghostly greetings from NERD! Delve into our top 5 terror-ific Halloween picks.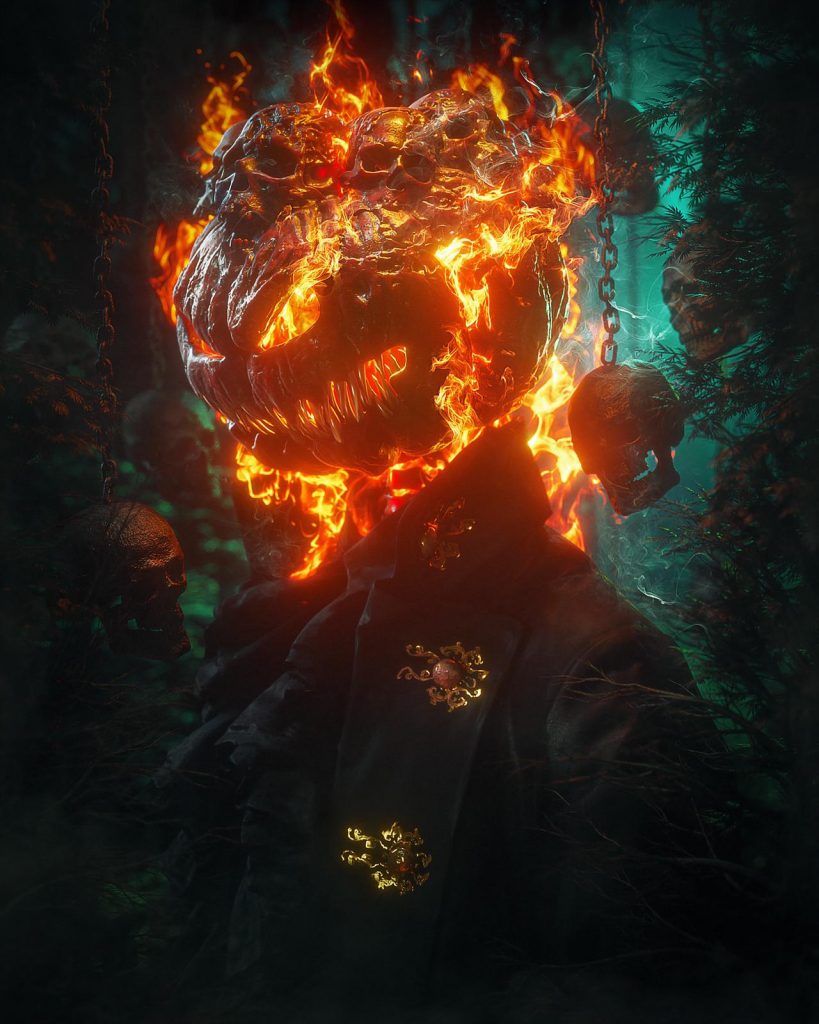 Easing into the eerie season with @TheSkeeva ? #halloween

View more from Skeeva: https://t.co/UABqVhxUo2 pic.twitter.com/d8cDuLYbVr

— NERD Productions (@nerdprodlondon) October 22, 2019
Want to view more from our NERDs? Click here.
Want to work with us? Click here.