Missed the scope on our all-time favourite creations from our male talent for International Men's Day? Here's a rundown.
1. Indie – Fausto Becatti for Sanlam Indie
This one's for those who "live life on their terms."
2. John Wick – Billelis for Lionsgate
Featuring Keanu Reeves with decorative elements inspired by the ornamental details of the Continental Hotel, metallic roses, weapons, angels of death and John's beloved late puppy.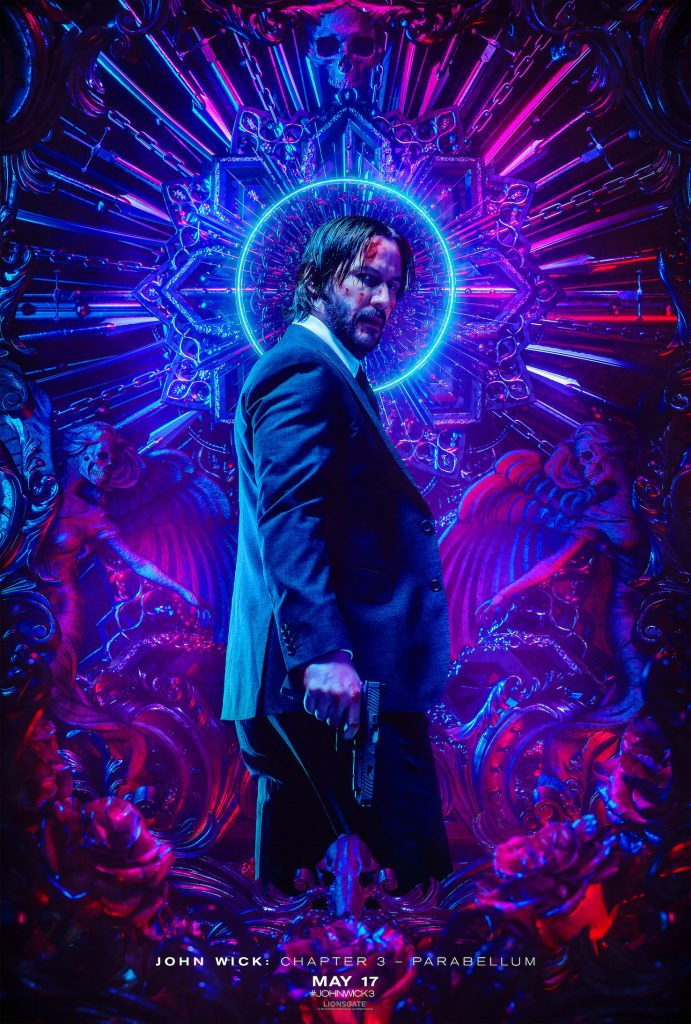 3. Misys – Shay Hamias for Finastra
Incorporating elegantly gentle, watercolour-style techniques. Kind of soothing, right?
4. Kenzo – Roman Bratschi for Kenzo
Is this really the "ultimate fashion bottle"?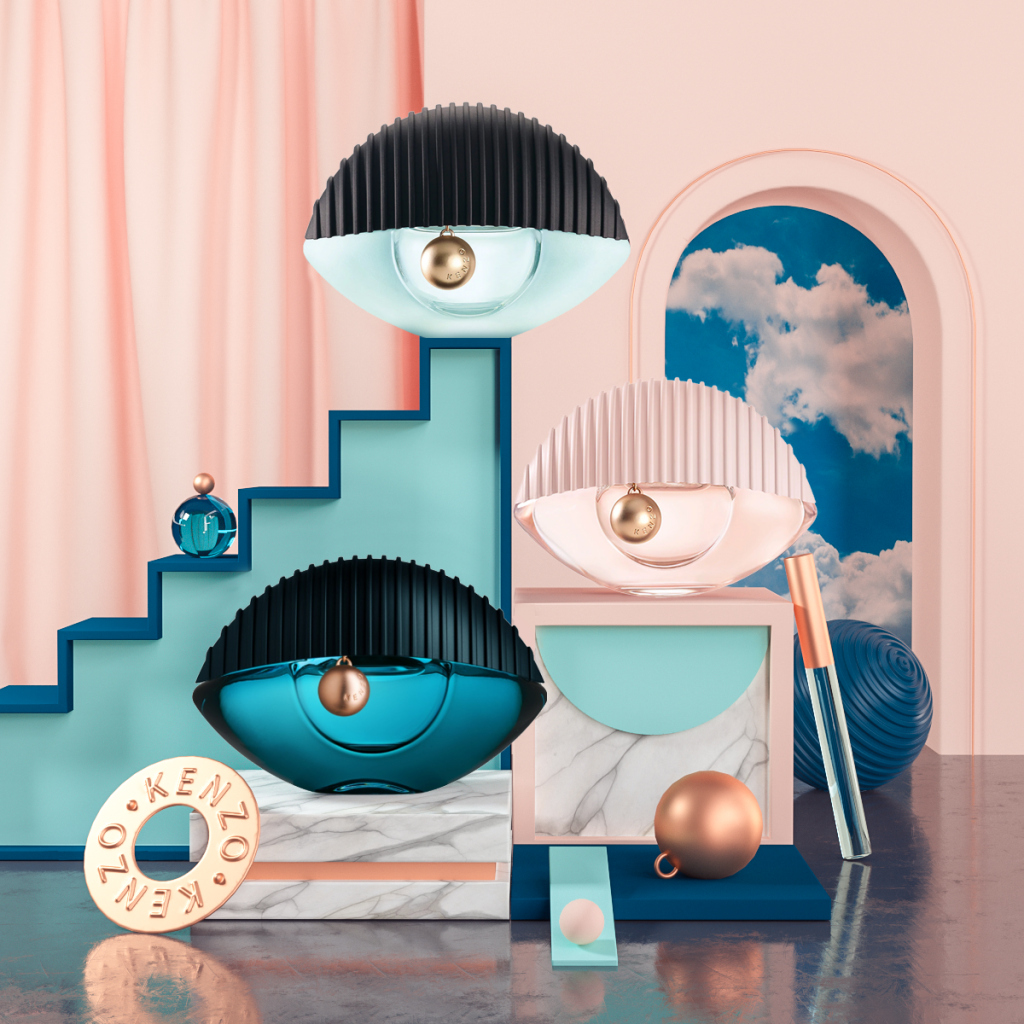 5. Heroic Tails – Fausto Becatti for Montego
Because who doesn't need a bit of Labrador lovin' in their life?
6. MS & Kids – Shay Hamias with Digitas Health & PLB Advertising
A sensitive short film designed to help raise understanding and awareness of the often-misunderstood condition that affects 2,500,000 people across the world.
7. Goose – Light + Mathematics for Freederm
The free-est bird you'll ever meet.
8. Kittens – Matt McDermott for Google Play
What's your favourite app on the Google Play store?
9. Mindfull – Shay Hamias for Mindful.org
The first of its kind to encourage teenage boys to talk about their mental health. Let it all out.
How did you celebrate International Men's Day?
View more from our NERDs here.
Want to work with us? Contact us here.