What's a better bonding session than a big, boozy game night? Crazy for creating Animation Director Garth Lee shares his second place passion for good old-fashioned rivalry – board games.
"My NERDy obsession has to be board games! My infatuation started a few years back after my curiosity resonated with a Kickstarter campaign for a space-themed board game.
Filled with temptation, the game travelled to France with me and our holiday home located coincidentally up in the mountains with no TV, WiFi or phone signal, we ended up playing it A LOT! I was hooked.
There's a boardgames café in Haggerston called Draughts – I used to go there often with my wife and friends when we were living in London. This introduced us to a pool of weird and wonderful games that I never otherwise would have heard of, and the addition of craft ales and table service was one that was very much appreciated, so of course it became a regular thing. What more could you want?

More recently after moving back to Yorkshire, we discovered our hometow has a place called The Boardroom, so they're now the willing enablers of our gaming habit! For me, it's the perfect evening – a couple of games with your mates, some tasty ales and maybe even a cheeky takeaway if we're going the whole nine yards. I'm telling you, gaming is competitive, it works up a hefty appetite!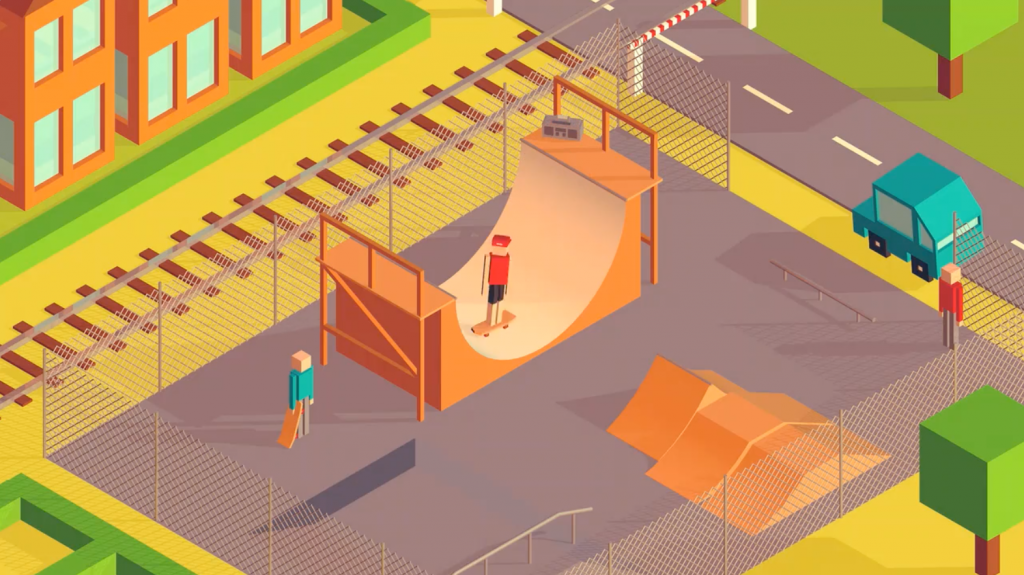 As far as pro-tips goes, I'm most definitely no pro but I don't play to be the best. The social aspect of gaming nights is so self-rewarding – so authentic and refreshing, almost an escape from reality, especially in an age where we're all so consumed in technology and the online world. It brings me back to the good old days – back-to-basics social interaction."

Thank you Garth!
Want to see more of Garth? Click here.
Want to work with Garth? Click here.