On the International Women's Day, Esther Lalanne joins the diverse and inclusive NERD family, led by Executive Creative Producer/Founder Milana Karaica. NERD welcomes Esther Lalanne, body positive and whimsical visual artist.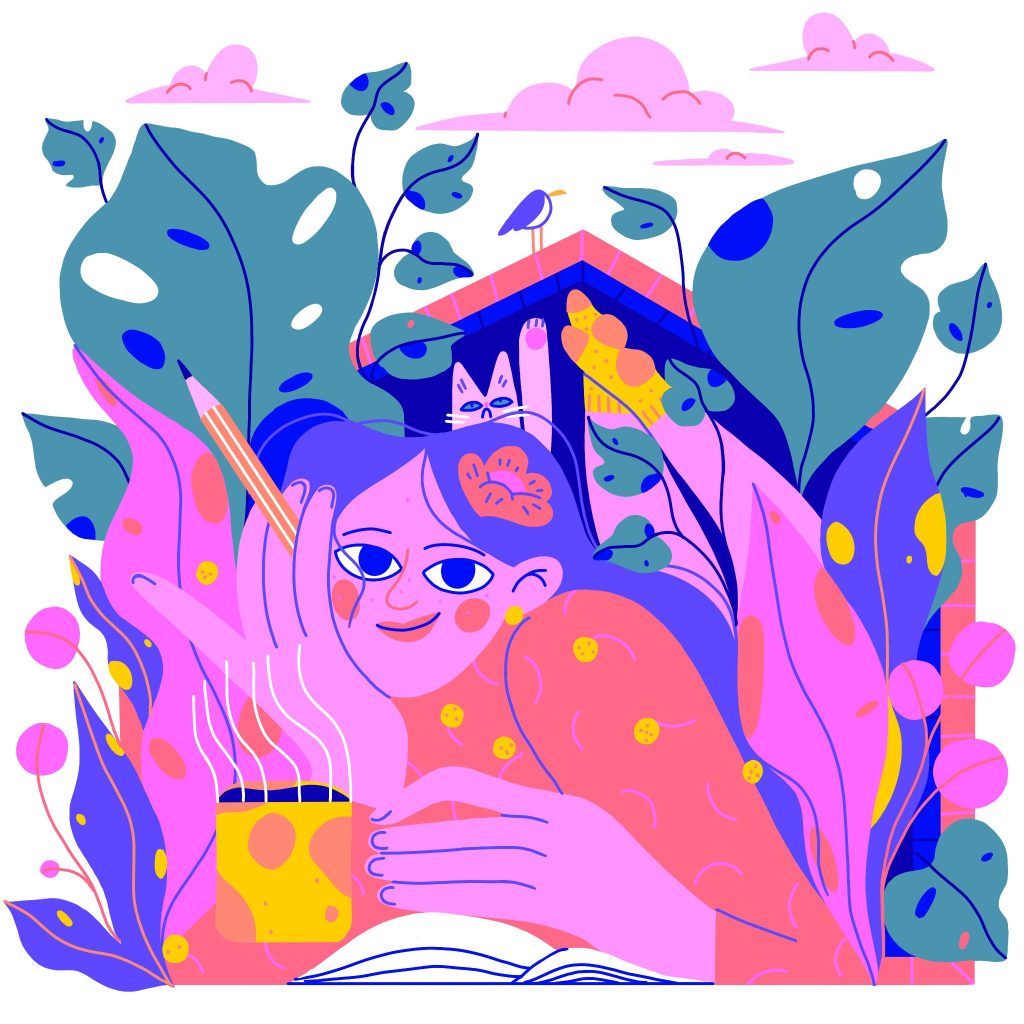 Esther is a prolific visual artist who accurately represents bodies and identities, primarily women, who make our society. Esther's bubbly and quirky aesthetic is inspired by everyday life and human interactions.
Esther has always loved to draw women; she says: 'Growing up, I have always felt frustrated in this all-white-cis-male world, and drawing has been a useful way of expressing myself and others like me.'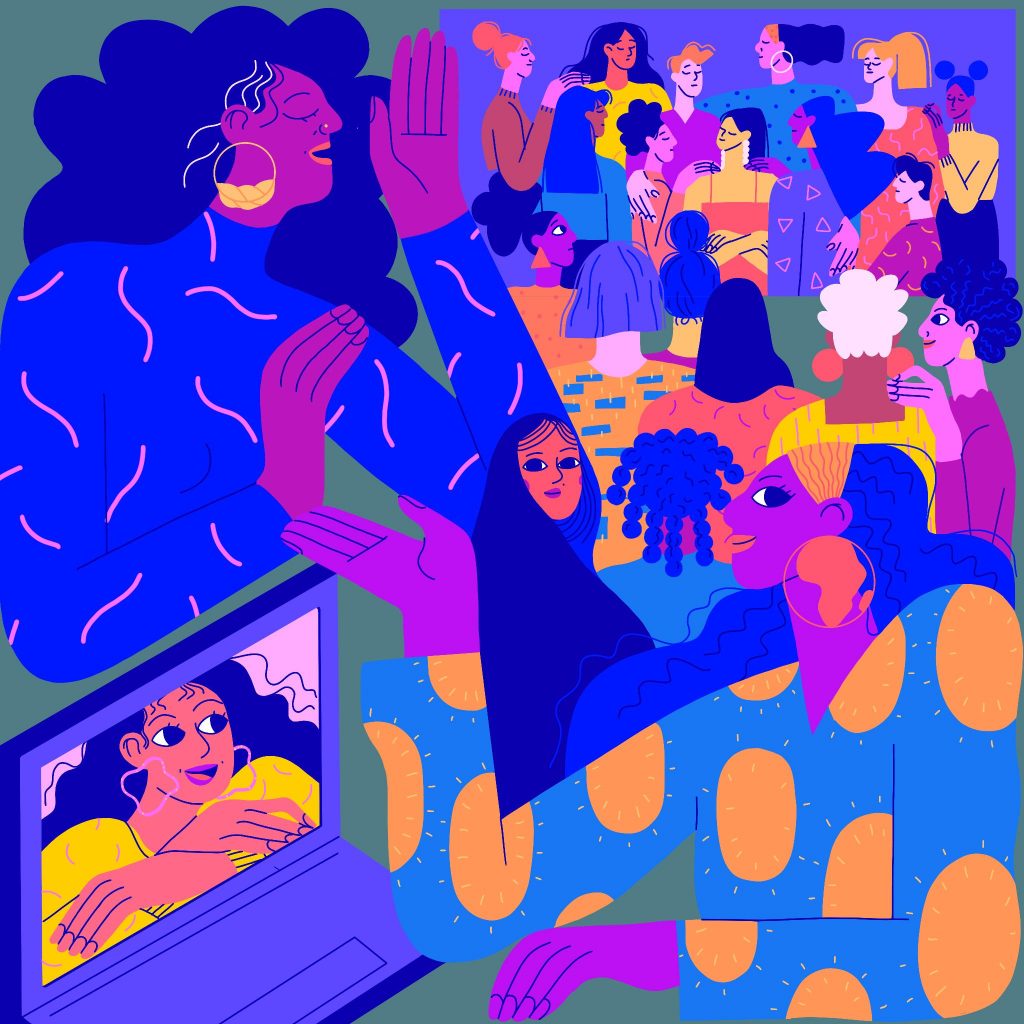 Esther is well-placed in a ray of talents at NERD, including powerful Animation Directors like Sharon Liu, Elmaz Ekrem, Hayley Morris, Corinne Ladeinde, Heather Colbert and Peque Varela. Visual Artists like Blake Kathryn, Helena Elias and Lana Dudarenko. And our Live-Action Directors – Kyla Philander, Cherish Oteka, Shona Auerbach, Harriet MacDonald and Meriem Adib.
Esther wants to depict a world where women, people of every race and sexuality, can be more visible and free to exist without expectations or limitations. She believes that the power of craft influences real life and people.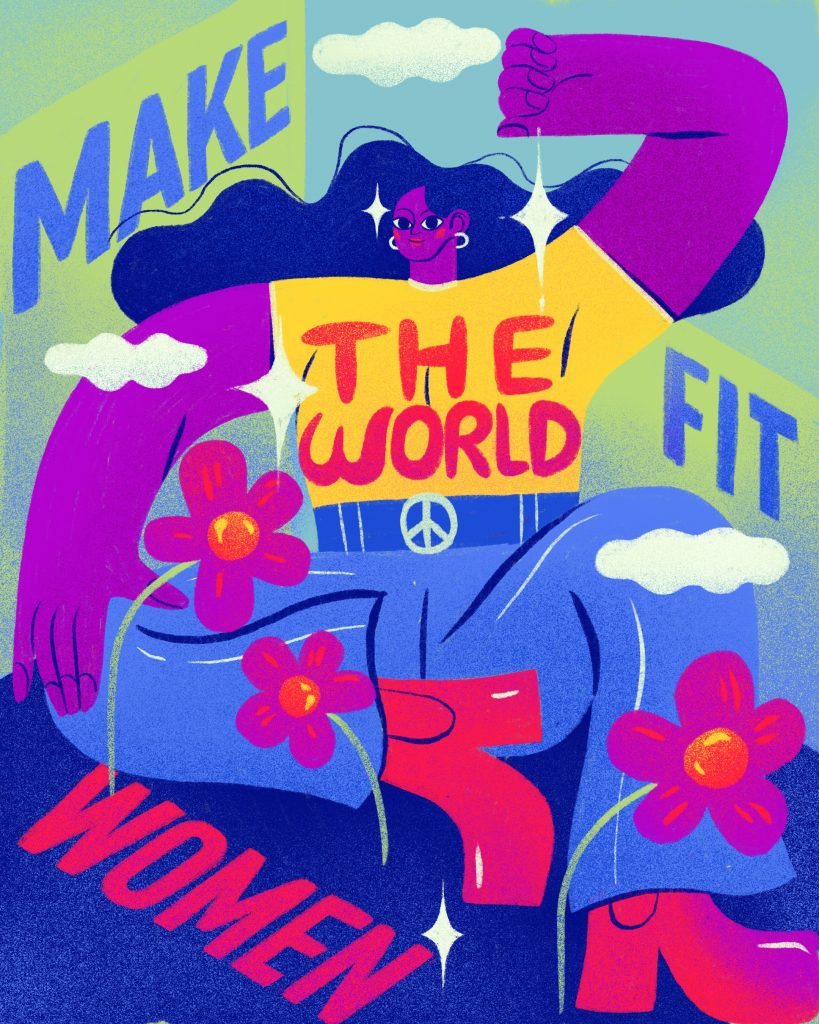 She creates fun visuals that touch the soul and speak to a vast array of people. Esther has worked with Refinery29, Ellen MacArthur Foundation, The Body Shop, King's College London, Green Peace, ITV, and NHS.
See more of Esther's work here.